Typewriters Voice is now reached to 50 million people monthly
Life is hard for everyone, and almost every person in the universe desires nothing more than a peaceful state of mind. A heartfelt quote or an inspirational line have since a long time helped human beings face their circumstances better.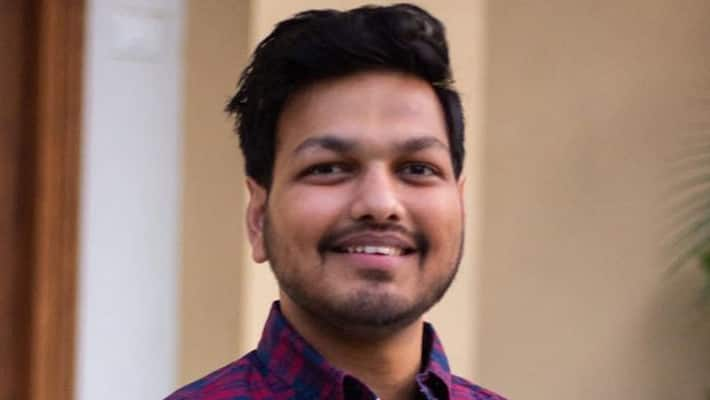 This was the defining principle behind the page Typewriters Voice. Started by Jainender Jindal in 2017, this page is solely focused on depicting human feelings with beautiful words and giving a voice to the experiences of humankind. The reach and the impact of Typewriters Voice can be understood by the fact that in merely three years since its launch, it has gained more than 12 million followers. 
 
Hailing from a small town of Bathinda in Punjab, Jainender Jindal started Typewriters Voice looking to looking to help his fellow human beings with simple words. Although it was difficult for him to grow the page initially and he did feel a little demotivated in the beginning, he did not lose hope and continued to put in efforts to create better content. He spent a majority of his time looking for relatable quotes for his audience that would inspire and fuel them to do better. 
 
Once the page hit 100K followers, Jainender Jindal started giving most of his time to creating content for the page. Now Typewriters Voice is his main focus and he is well aware of the impact this page has on his audience. He receives thousands of messages every day from people sharing their issues and problems and telling him how Typewriters Voice has helped them with their own problems. 
 
Jainender Jindal also understands that the motivational content of the page is an important part of the daily life of many of his audiences. He understands the responsibility he has towards his followers and he feels that they know their own worth. He aims to convey the feelings of belongingness and togetherness through storytelling and picture quotes on Typewriters Voice. 
 
To continue the message of the page and to further increase the organic growth of Typewriters Voice, Jainender Jindal also started creating videos for his page a while ago. He receives millions of views on each of his videos and he says that in order to drive organic growth, all you have to do is focus on the quality of the content. 
 
Jainender Jindal also believes that above everything, consistency is the main driving force on social media in the current age. He does not think of wasting time in commercially driven posts or advertisements. He has enough confidence in the uniqueness of Typewriters Voice and he believes that its ability to touch the hearts of millions is its biggest achievement. 
 
Last Updated Aug 17, 2020, 12:50 PM IST