Twitter now supports reporting multiple abusive tweets together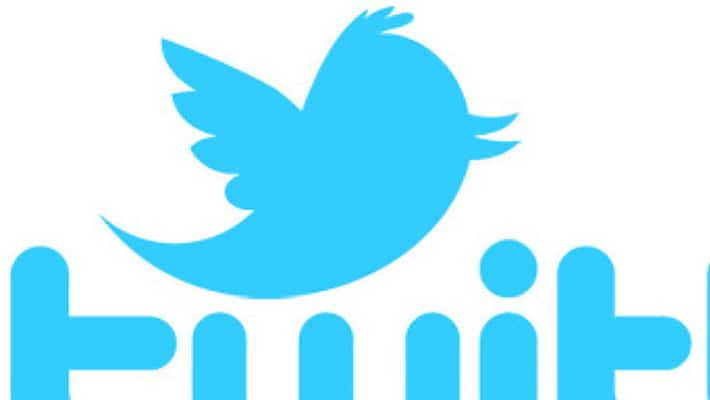 Twitter is among the top social networking sites that offer the freedom to express yourself while some pranksters end up misusing the feature with their abusive language.
In case you are at the receiving end of bullying, mocking, or other forms of harassment on the social media, Twitter now enables you to attach multiple tweets to a single message, reports Android Police.
You no longer have to resort to muting or blocking abusive messages as you can now report any such violent behaviour of your peers on Twitter. The company will then be able to investigate the entire thread of tweets in one shot, instead of looking at a bunch of broken pieces of information.
Although reporting may not stop the menace completely, it helps Twitter to better control an unruly mob on its social platform. Download the updated version of the app for Android via Play Store.  
Last Updated Mar 31, 2018, 7:04 PM IST