Twitter releases first transparency report, appoints Resident Grievance Officer
The micro-blogging site has published its transparency report in compliance with the new Information Technology Rules, 2021.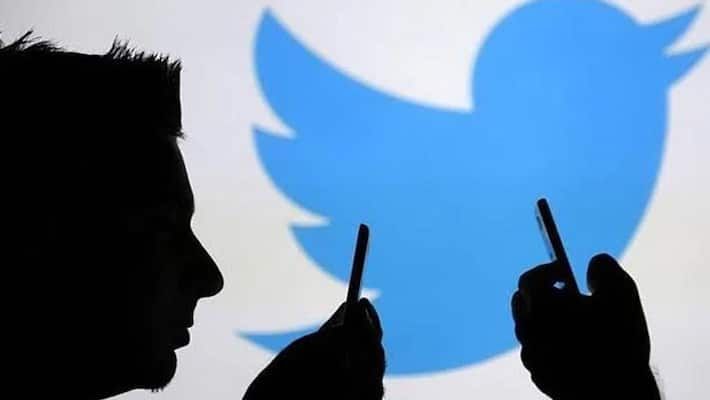 Twitter has named Vinay Prakash as its Resident Grievance Officer for India.
The appointment comes days after the US-based firm informed the Delhi High Court that it is in the process of setting up a liaison office in India. 
For now, it is operating from a Bengaluru-based location.
Twitter had also informed the court that it would appoint a Chief Compliance Officer and a Nodal Contact Person, all of whom will be residents of India, within eight weeks.
Twitter's first transparency report is out
The micro-blogging site has also published its transparency report in compliance with the new Information Technology Rules, 2021.
Between May 26 and June 25, Twitter said it took action on 87 defamatory posts. 
The platform processed 56 grievances that were appealing Twitter account suspensions. These were all resolved, and the appropriate responses were sent. 
Twitter also overturned seven account suspensions based on the specifics of the situation, but the other accounts remain suspended.
The micro-blogging site said it took down 38 posts linked to abuse and harassment. It informed that in one month, it had received six grievances linked to abuse and harassment.
Outlining the proactive measures taken by the platform across the world, Twitter said it had taken down over 18,385 accounts with content linked to child sexual exploitation, non-consensual nudity, among others.
It also took down 4,179 accounts that promoted or glorified terrorism.
Twitter informed that going forward, it will publish the India report on a monthly basis and is committed to making improvements over time, based on feedback received from the government, or in accordance with internal changes that allow the platform to provide more granular data.
Twitter details grievance addressing mechanism
Twitter said that platform users could report grievances via the Grievance mechanism by using the contact details available on the Grievance Officer - India page. It further clarified that it does not require such complainants to be registered with Twitter or have a Twitter user ID to file a grievance. 
Twitter said each user complaint is assessed under its terms of service and rules, and any content that is identified as being in violation is actioned in line with its range of enforcement options. 
Where appropriate, the platform said that it also assesses whether the grievance meets local legal requirements for Twitter to action the reported content based on a court order. 
Users generally have the option to appeal an enforcement action via Twitter's appeals process.
To process these grievances, Twitter said it had a dedicated team of trained individuals. These individuals take appropriate action after carefully reviewing the grievance, and any available context, in close detail. 
All these team members are fluent in one or more of the languages spoken in India and participate in regular training on the platform's tools and policies, Twitter further said.
Last Updated Jul 11, 2021, 11:14 AM IST