You may be able to edit tweets in future
Wrong and accidental tweets can be quite disastrous.
Twitter could be looking into adding the edit functionality in the future.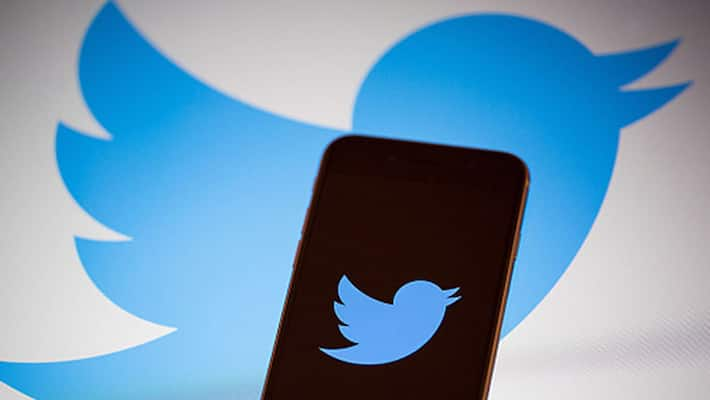 In a poll started by Twitter, the company asked its users what features they would like the micro-blogging site to introduce in 2017. Obviously, an edit feature seemed to be on the list of many.
Twitter doesn't let you edit, and so in case of a typo or any other error, you have no choice but to delete the tweet. And, interestingly, CEO Jack Dorsey spoke about the need for some form of edit feature, but it would be complicated.
However, Dorsey says that there is a big difference between editing a tweet quickly and the ability to add it anytime. The ability to edit it anytime after being posted would require a change log. Apart from the tweets, Twitter hasn't spoken about the feature or any other product. This has sparked wide speculation over the possibility of the feature to be made available in future. 
While we don't know if the edit feature will ever make it to users, another feature - a 360-degree video streams to Periscope – was recently introduced by the micro-blogging site. It will allow everyone to watch in 360 degrees, but only select partners will be able to stream in 360 degrees for now.
Last Updated Mar 31, 2018, 6:58 PM IST