Top five quirky gadgets under ₹800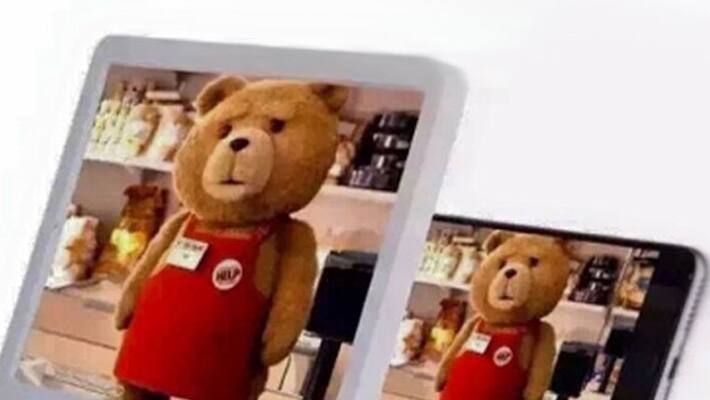 Gift some quirky gadgets to make your geeky friends happy, breaking away from conventional stuff like affordable smartphones and tablets. These gadgets should fit your tight-budget as they cost less than Rs. 800.
Unique Gadget Potato Clock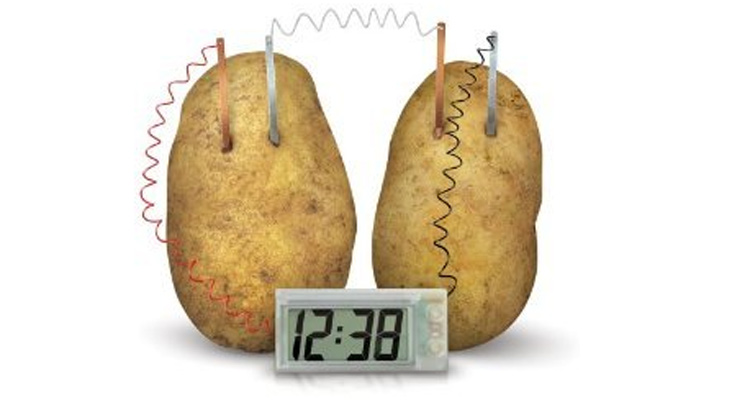 Ever thought of powering up a clock using household items like potatoes, tomatoes or lemons? No need to scamper for spare batteries... This unique clock runs on stuff that you eat and drink, including soft drink and other such liquids.
Bracelet plus data sync and charging cable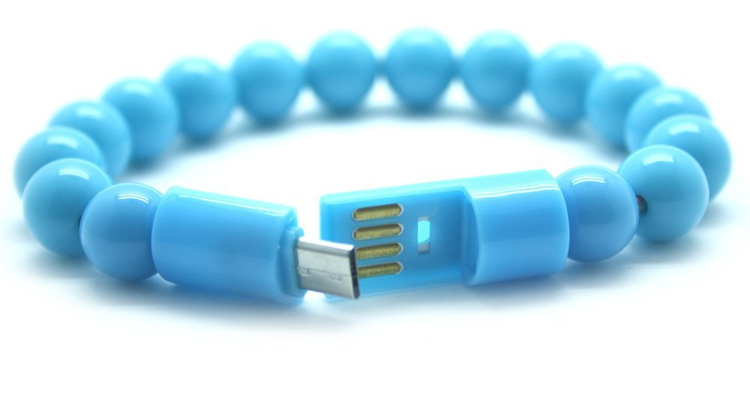 This tiny beaded bracelet doubles up as a data syncing and charging cable, besides matching up with your colour-coded attire. Costing just Rs. 500, the bracelet also serves as an affordable source to transfer music.
Magnifier Portable Projector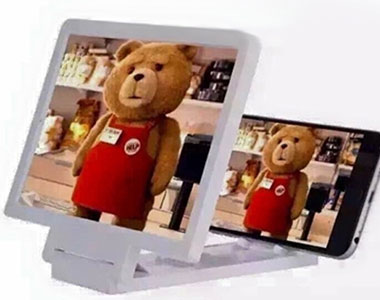 Convert your smartphone into a handy projector using this cool foldable, portable and lightweight gadget. Just slide in your smartphone and enjoy the magnified viewing experience at a throwaway price of Rs. 500.
Blue Me BM-MI-PB Type 10400mAh power bank
A nifty accessory to quick charge your smartphone on the go. It supports battery-charging for up to two smartphones simultaneously.
The power bank features water and corrosion resistant body. It supports 2.5 full charges for a digital camera or 4.5 full charges for an iPhone 5s.
SOS CarMate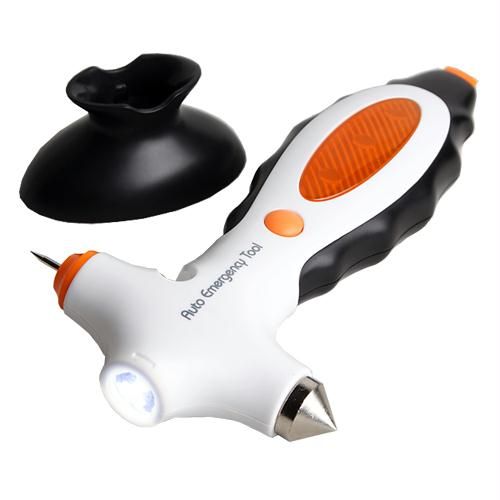 A small kit with six life-saving functions, including an automotive hammer designed to break the vehicle's glass, a seat belt cutter to rip the seat belt, a distress light and a whistle-blower to draw a passerby's attention in case of emergencies, and more...
Last Updated Mar 31, 2018, 6:46 PM IST