Supreme Court ban on diesel cars arbitrary: Bhargava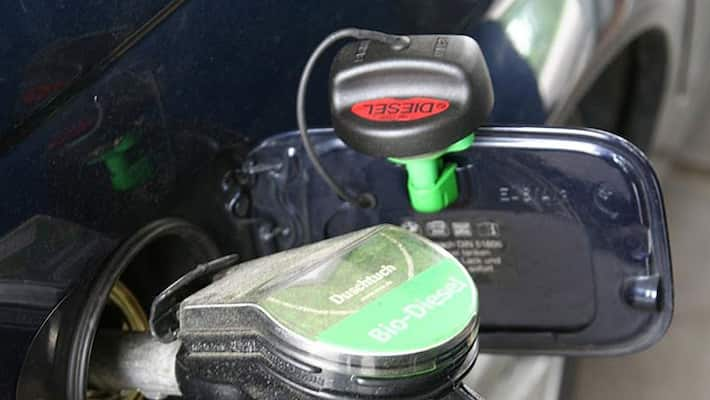 Supreme Court has imposed a ban on sales of diesel cars above 2-litre engine capacity in Delhi, given the rising pollution levels in the country's capital.
The apex court's decision has drawn flak from R. C. Bhargava Maruti Suzuki chairman, who has called the ban on diesel cars as "arbitrary" while suggesting that car makers are being made a scapegoat for environmental issues.
Bhargava insists that diesel cars are being blamed for pollutants like particulate matter 2.5 (PM2.5) wherein their contribution is barely 2%.
In comparison, the pollution levels of two-wheelers and trucks are reportedly much higher. The former contributing nearly two to three times more pollutants and the latter up to 4.5 times more than the diesel cars.      
The head of the country's biggest carmaker clarified that critical factors such as temperature, wind speed and the direction of wind could potentially influence the pollution level in Delhi.
"Unfortunately, we are a dusty country, and Delhi sits next to a desert," a leading Indian newspaper quoted Bhargava.
With numerous petitions being filed against the increasing pollution level in Delhi, the Supreme Court has banned sale of diesel cars with 2-litre or higher capacity engines in Delhi and NCR including Noida, Gurgaon, Ghaziabad and Faridabad.
Bhargava urged the court to take action against older vehicles without Bharat Stage  (BS) certification and spare the new diesel cars running on cleaner BS-IV engines. The non-BS certified diesel vehicles reportedly emit 5.5 times more pollutants than the certified new cars.
Last Updated Mar 31, 2018, 6:39 PM IST