Snapchat zoom feature goes one-handed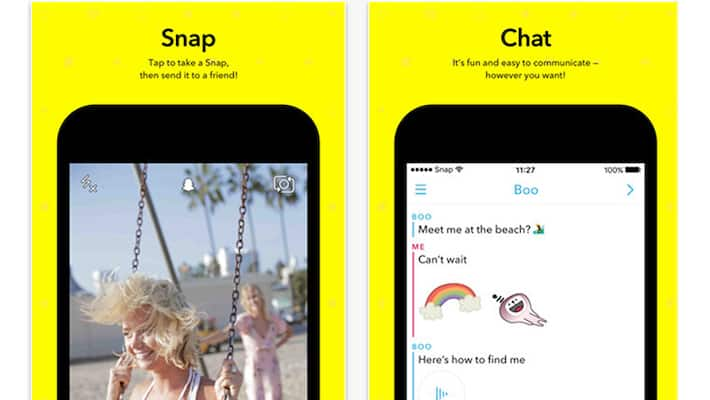 The much popular mobile application among teenagers, Snapchat, has now enabled the zoom-in option just with the use of one hand.
Earlier, for performing a zoom operation the users had to tap and hold the capture button and zoom-in or zoom-out on the screen with a pinch gesture of fingers.
However, the latest update on Snapchat will allow you to zoom-in and zoom-out by just dragging a finger to and away from the capture button.
Last Updated Mar 31, 2018, 7:05 PM IST