Snapchat celebrates Weed Day with Blackface Bob Marley filter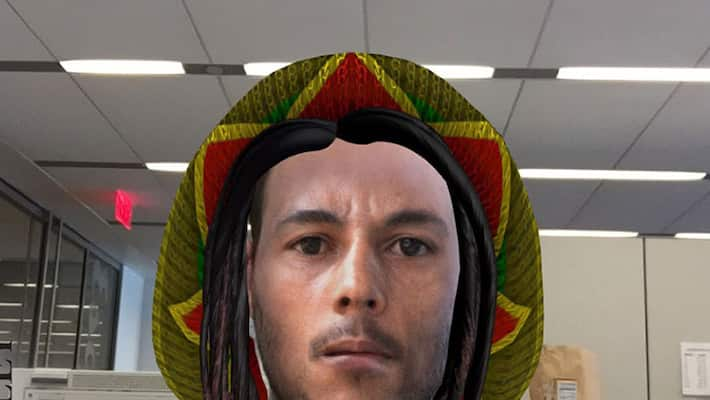 Snapchat fans were in for some amusement and surprise on April 20, as the instant messenger service chose to celebrate the marijuana holiday in a racially insensitive way, portraying Bob Marley filter with dreadlocks and digital blackface.
What could anyone say about the inappropriate racial mapping that has become the butt of jokes shared across social media platforms?
The 420 filter does nothing to promote Bob Marley's legacy or his popularity in the music world. Of course, nobody expected such a pot joke from Snapchat.
Folks at Wired contacted Snapchat to find out the truth and here is what the company spokesperson had to say:
The lens we launched today was created in partnership with the Bob Marley Estate, and gives people a new way to share their appreciation for Bob Marley and his music. Millions of Snapchatters have enjoyed Bob Marley's music, and we respect his life and achievements.  
Last Updated Mar 31, 2018, 6:47 PM IST