Slow networks hindering Apple's growth in India: Cook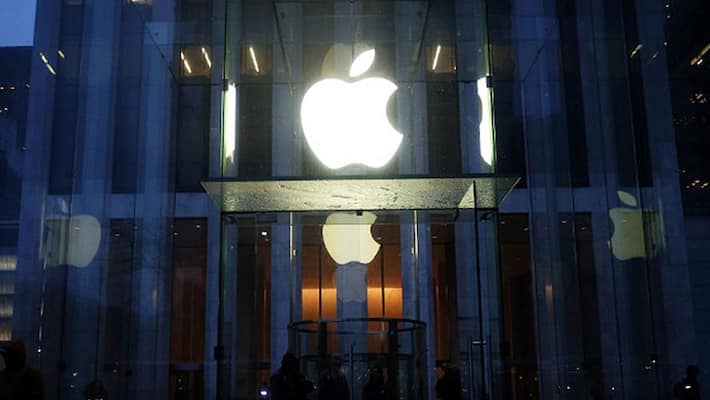 Apple CEO Tim Cook has blamed India's slow networks and its informal retail structure as one of the reasons for the company's declining revenues for the first time in 13 years.
Although the country is the third-largest smartphone market in the world, Cook explains that it is dominated by low-end smartphones primarily because of the slow network and the prevailing economics in the country, which has greatly reduced its market potential.
Addressing the analysts in a conference call, Cook said that India presents a "really great opportunity" for the company. But, the slow networks and the informal retail structure across the country is holding the company back from realising its full potential.
Apple sales in China has fallen by 11% while in India iPhone sales were up 56% from a year ago.
According to PTI, Cook further explained Apple is placing increasing emphasis in such emerging markets where it's clear there will be disproportionate growth as compared to the more developed areas.
      ...if you look at India, and each country has a different story a bit, but the things that have held not only

us back perhaps but some others as well is that the LTE rollout with India just really began this year, and so we'll

begin to see some really good networks coming on in India,
He said faster networks will "unleash the power and capability" of the iPhone in a manner that older networks like the 2.5G or even 3G networks, would not do.
Cook pointed out that building the retail channel as another area that will help Apple get a stronghold in the market. He said unlike in the US where the carriers sell the vast majority of phones, the carriers in India generally sell no phones.
Cook also said that Apple has been working in India "with great energy" particularly over the last 18 months and he felt optimistic about the results the company is beginning to see in the market there.
Last Updated Mar 31, 2018, 6:36 PM IST