Sharp's RoBoHoN Android robot makes calls and sends emails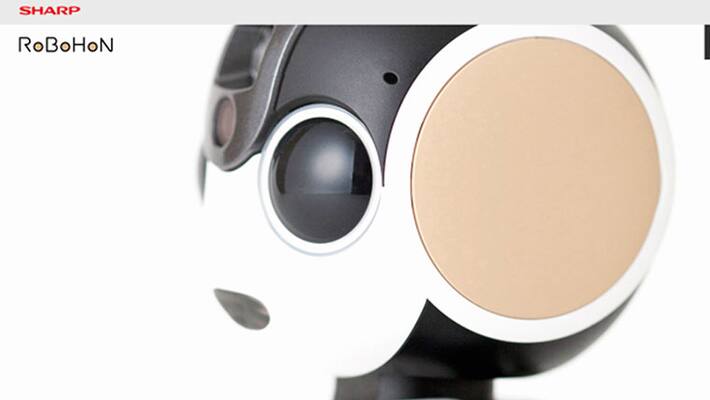 Sharp's recently announced Android smart robot 'RoBoHoN' can make phone calls, send emails, photos, and videos. It can even be your personal assistant and react to your basic voice commands.
The 8in automaton aka humanoid smartphone will be a limited edition variant retailing around ₹1,21,000 (198,000 ¥ or $1810). Currently, the company is reportedly making only 5000 units per month, and the product is expected to go on sale starting 26 May via select retailers as well as Sharp's official website.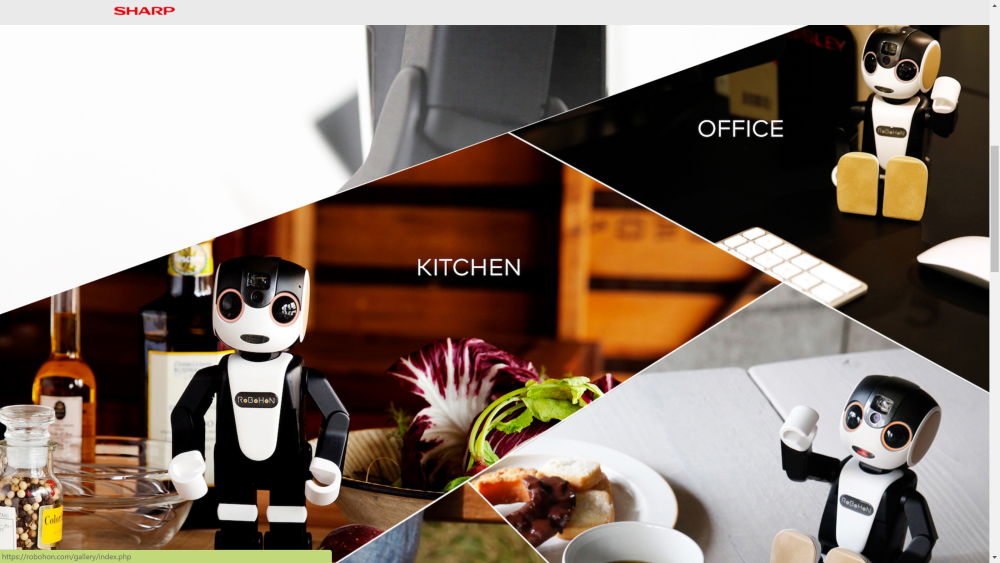 RoBoHoN can also double up like a toy robot that can dance to your tunes. The robot packs quite a punch with a built-in high-definition (HD) projector, 1.2 GHz Qualcomm Snapdragon 400 SoC, 2GB of RAM, 2in LCD, 16GB internal storage, 8-megapixel camera, a 1700mAh battery, and support for LTE. It runs Android 5.0 Lollipop out-of-the-box.
Hinting on the potential success of this product, Ace Research Institute analyst, Hideki Yasuda, had this to say:
I don't think this will be a major hit item…It is too big to carry around as a smartphone. Some hard-core robot fans would buy this at the launch, but that would be it.
On a positive note, Waseda Business School professor, Atsushi Osanai, had this to say:
In order to make one successful product, you would need nine failed products first…The failure is a source of innovation that Sharp needs to retain no matter who would be managing the company.
One of the robot's creators, Tomotaka Takahashi, said: "I can't think of any other consumer products that are as challenging as this, at least in the recent years."
The key caveat is that RoBoHoN uses an exclusive cloud-based connection to activate, which limits its functionality to Japan. In addition to purchasing the robot, users are required to sign-up for a SIM card based data plan to activate it.
Last Updated Mar 31, 2018, 6:38 PM IST