Scammers fake Apple message to steal user ID and password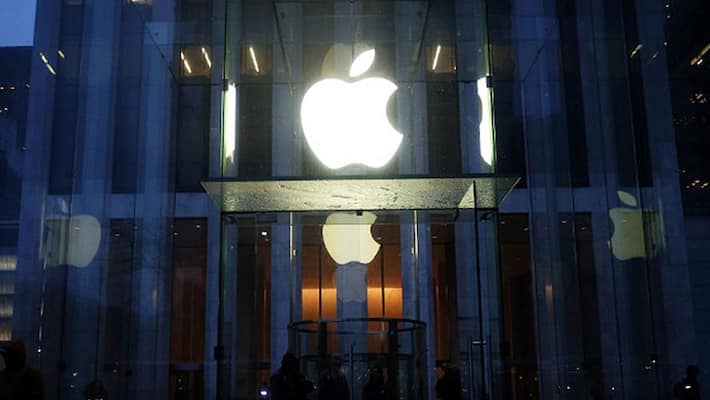 Some scammers are reportedly tricking unsuspecting iPhone users into sharing their Apple ID and password details when they click on the fake Apple message.
The fake text message has been crafted in a way to make it look like an official notice from Apple, asking the users to sign-in and prevent their account from being terminated. New iOS users could be easily hoodwinked into believing the pretext of an expiring Apple ID.
If you are still wondering, here's how the text message would look as reported by Redmond Pie:
[Name] your Apple ID is due to expire today. To prevent termination confirm your details at appleidlogin.co.uk – Apple Support.
If that does not alarm you, the text-based phishing scam could potentially steal other sensitive personal details including user bank account and credit/debit card information.
The text message is reportedly personalized with the user's full name to mirror a genuine message from Apple. Besides, the fake message repeatedly warns the recipient that the account will be terminated if the user fails to click the URL and confirm his account details.   
Apple has cautioned users on numerous occasions in the past that it will never request for account details or user's personal information. iOS users are advised to be extremely careful with parting their sensitive account info or financial details to dubious sources.
Last Updated Mar 31, 2018, 7:06 PM IST