Reliance Digital to partner Flipkart and Snapdeal to sell Lyf 4G phones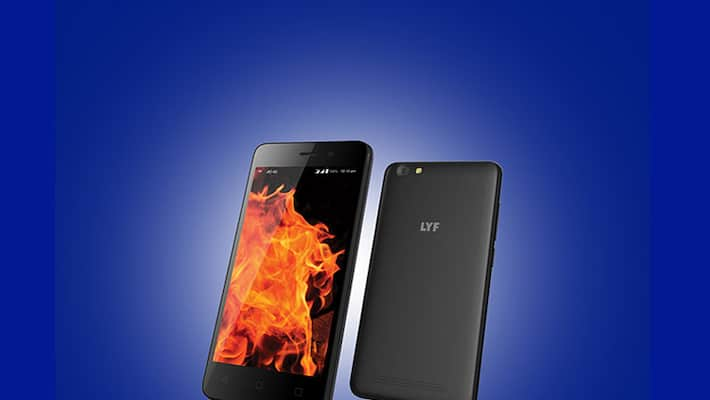 Reliance Digital is all set to partner Flipkart and Snapdeal to market its Lyf 4G smartphones online, especially given its inspiring sales numbers in the first quarter of its launch which makes it the fifth-largest selling smartphone in India.
Reliance Digital is reportedly buoyed by the encouraging response it received with the launch of Lyf Water 5 phone on Amazon for ₹11,699.
It is also ascertained that one-third of the country's smartphone sales happens online and hence Reliance is aiming to strengthen its hold further in the e-commerce market by signing new partnership deals with Flipkart and Snapdeal.
As the younger Indian population prefers buying smartphones online, it makes perfect sense to invest into e-commerce business for selling smartphones.
Here is what a Reliance spokesperson for Retail Devices said in a press release, according to a leading Indian newspaper:
The response has been good and the company wants to expand the online sales network since each handset sold will create a customer for the 4G services when it's launched.

Reliance will not enter into any price war per se with the big handset brands like Samsung in online since it does not want to antagonise other brands who would be vital to expand the 4G handset base.
With more than 1.2 lakh retailers already set for marketing Lyf phones, Reliance is planning to widen the reach beyond retail stores, consumer electronics shops, mobile phone chains and multi-brand outlets for marketing and distributing its exclusive models in the country.
 
Last Updated Mar 31, 2018, 6:31 PM IST