Reliance Jio has announced new offers for their customers; know here
Reliance Jio has come up with new benefits for their JioPhone customers. Here's what.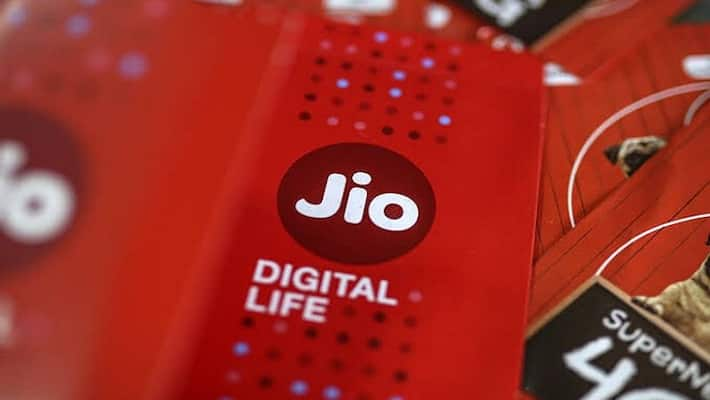 With the second wave of COVID-19, the country is going through a very challenging time. Reliance has issued an offer for their JioPhone users who are able to recharge will get 300 additional minutes for outgoing voice calling free per month "for the entire period of the pandemic". 
If this has to break down as per day, it will come to 10 minutes.
The company is also offering the same amount of recharge plan to its JioPhone users for free. For example, if a user buys Rs 75 recharge plan, he will get a Rs 75 plan for free.
The company made a statement, "JioPhone was launched with the mission to provide a digital life to every Indian. In these unprecedented times of the Covid pandemic, we at Jio want to ensure that staying connected remains accessible and affordable for all customers, especially the less-privileged sections of the society."
Last Updated May 14, 2021, 6:20 PM IST