A red iPhone in the pipeline!
The flagship version is expected to come with bezel-less curved glass screen
Premium models will be equipped with wireless charging facility
Base model users will have to buy charger as an additional accessory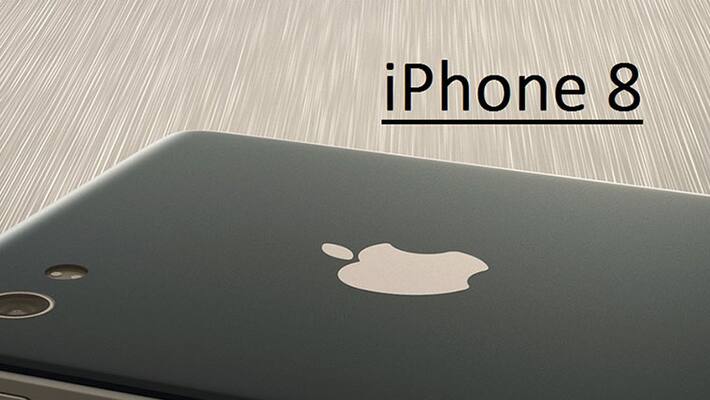 Rumours are always rife when it comes to iPhones, and this time it's about the colour of its next model. It is said iPhone 8, which is in its 2017 line-up, will retain the design of iPhone 7S and iPhone 7S Plus and will come in red colour. 
 
Macotakara, a Japanese blog on Apple products with a decent track record says the 2017 flagship version will have 4.7 - inch to the 5.5-inch screen with red casting option. The blog had predicted the removal of the headphone jack in iPhone 7. 
 
However, it also claims the latest gadget will come with bezel-less curved glass screen, wireless charging capabilities, 5.1 inches or 5.2 inch OLED display and a bold bust of colours other than current black, jet black, rose gold, silver and gold colours. 
 
Another big news for Apple fans is that iPhone 8 will come with a new processor, the A11 chip. 
 
However, it is also rumoured that OLED display and wireless charging facility will be available only for premium models and customers of base model will have to buy a charger as an additional accessory. 
Last Updated Mar 31, 2018, 6:49 PM IST