Pune rail station gets free Wi-Fi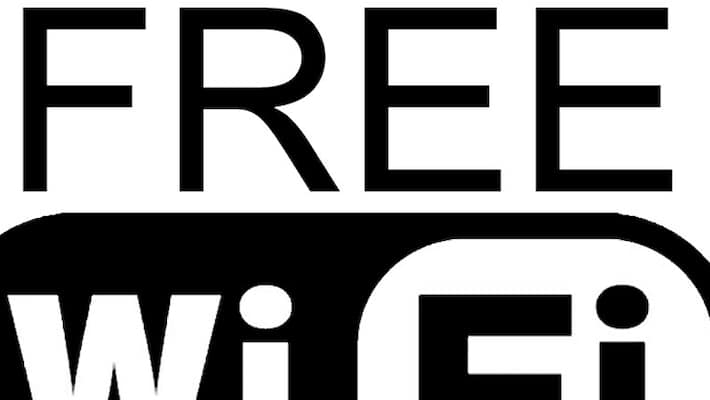 Railways travellers in Pune are in for some great news as the city's railway station now offers free Wi-Fi service to the public and will reportedly benefit over 3-lakh visitors daily.
Built by Google and supported by Indian Railways, the free service offers high-speed Wi-Fi across 400 railway stations in the country. The internet access facility based on Railtel's infrastructure has been extended to ten new stations including Mumbai Central station.
"Travellers passing through these stations will now be able to stream a high definition video, research their destination, download a book or a new game for their journey," Google said in a statement.
The company further confirmed to a leading Indian newspaper that its free high-speed Wi-Fi access will be extended to 10 million users daily, by the year end. With such a move, the company plans to cover 100 of the "busiest train stations in India."
"While the service will be free for a reasonable amount of time, our long-term goal is to make the project self-sustainable to allow for expansion to more stations and places in the future," R K Bahuguna, Chairman and managing director of Railtel, said in a statement.
Last Updated Mar 31, 2018, 7:06 PM IST