One Plus 5T first impressions: No more bezels, bigger screen, and better cameras
The OnePlus 5T has a 6 inch AMOLED display,slightly bigger than the 5.5 inch of the OnePlus 5
The device also has a unique 'gaming dnd' feature that allows a user to postpone notifications
The 6GB RAM 64 GB 5T is priced Rs 32,999 with absolutely no change in the pricing from the OnePlus 5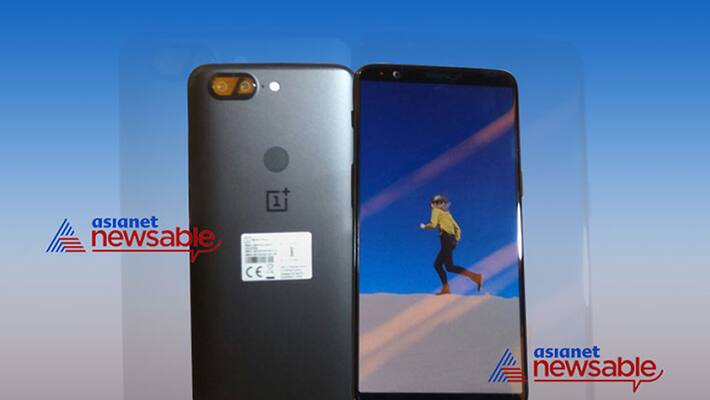 The new OnePlus 5T was launched worldwide on November 16, 2017. Possibly the most anticipated phone of the year now has an 'edge to edge' display and a bigger emphasis on user experience than even the iPhone.
The OnePlus 5T has a 6 inch AMOLED display,  slightly bigger than the 5.5 inch of the OnePlus 5 and has an almost feather-touch sensor which makes navigation smoother for the user. The display is in the 18:9 ratio with a never seen before 1080×2160 pixels resolution.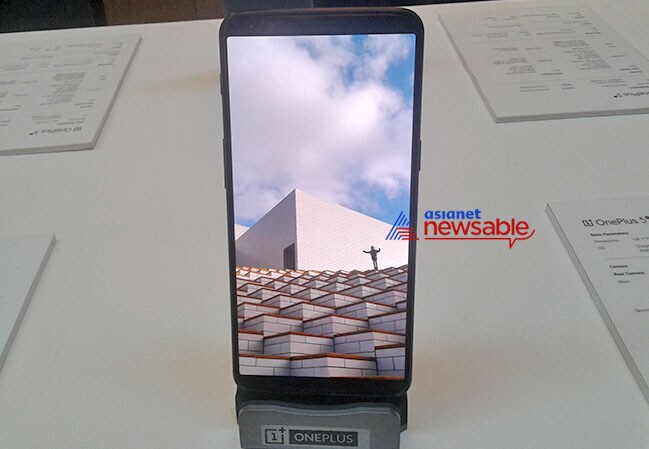 The device also has a unique 'gaming dnd' feature that allows a user to postpone notifications without having to pause or stop the game.
The battery is a non-removable 3300 mAh dash chargeable one and lasts a day. This is a good improvement considering that 5T has a bigger and brighter screen.
The smartphone uses the Oxygen operating system that works on Nougat.
Talking about the camera, the main front camera is a 16 megapixel one with a Sony  IMX sensor. The secondary camera can record video at 1080p resolution at 30 frames per second. In fact, one of the best features of the phone is the ability to record time-lapse videos at 720p resolution at 120 frames per second.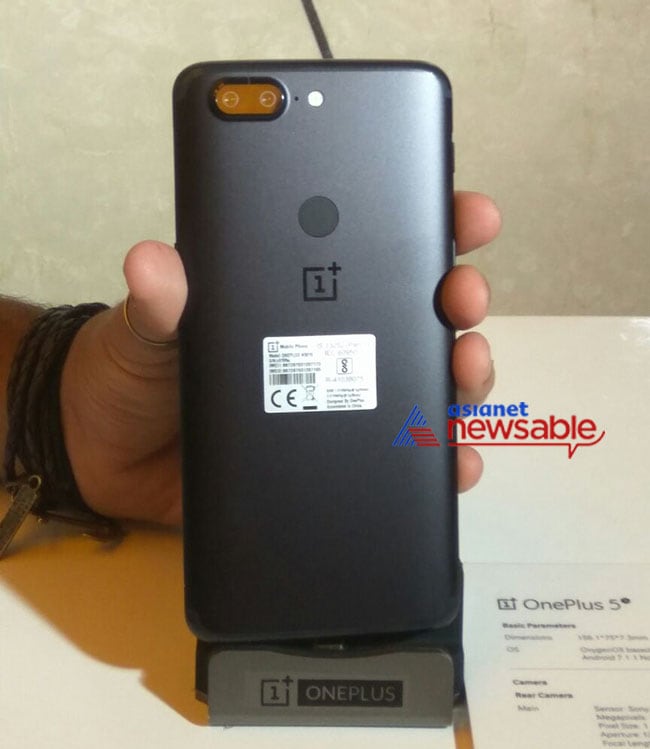 The OnePlus 5T captures video in 4k resolution and also has Electronic Image Stabilisation which reduces shaking in a video. OnePlus has directed its focus on low-light photography and portrait photography. And that is why it has a 20-megapixel rear secondary camera with a 16-megapixel main camera.
As to the 5T's spec sheet, it has the Snapdragon 835 processor with Adreno 540 graphics. There is no microSD memory expansion option, but there are two nano-SIM slots. The OnePlus 5T still has a headphone jack.
A brilliant feature added to the 5T is the Face Unlock. The fact that it is faster and less complex than the iPhone X's face unlocker gives 5T an upper hand. It continues having the fingerprint unlocker but has moved it to the rear, similar to other phones in the market.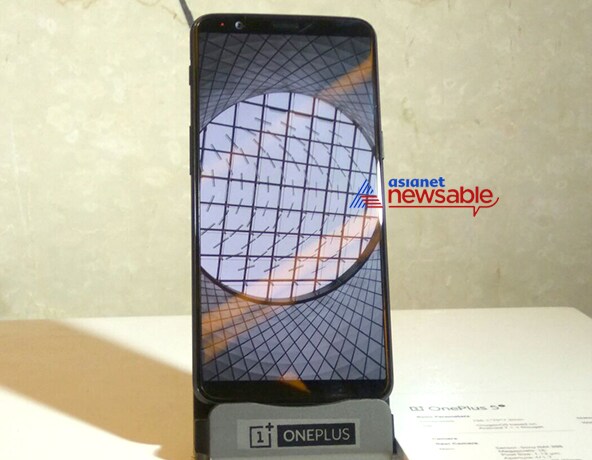 The 6gb RAM 64gb 5T costs Rs 32,999, absolutely no change in the pricing from the OnePlus 5 and the 8gb RAM 128gb 5T costs Rs 37,999.
Last Updated Mar 31, 2018, 6:41 PM IST