Now you can earn money by creating Instagram reels; read details
Instagram launched Reels as an alternative to TikTok when it got banned. But now, it is rolling out another feature for its users that might help them earn cash.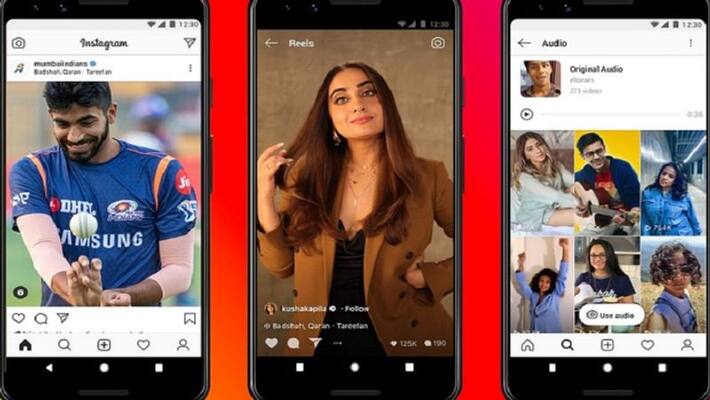 Instagram is working on a "Bonuses" feature that will let content creators earn money by creating reels. Alessandro Paluzzi first spotted this update, and according to his confirmation, this feature can only be used by the creators and not regular users, as reported in The Indian Express.
This feature will be accessible by the content creators who have a good amount of audience reach and upload in a good volume. Though there's no confirmation or reveal any criteria to access the feature from the developer yet, the speculations say the creators will get paid.
There will be some "Bonus Threshold" that the creators need to surpass to earn money. The company is expanding its horizons to let its creators earn some money and asked its users to look out for more opportunities. There will be new features for Reels and IG Live to improve and evaluate its creators' content.
Instagram is rolling out new metrics for Reels including, Plays, Accounts Reached, Likes, Comments, Saves, and Shares and for Live, Accounts Reached, Peak Concurrent Viewers, Comments, and Shares.
As the company said and reported in The Indian Express, "We know that understanding more about how content is being distributed is important, so we've built new breakdowns that provide transparency into which types of accounts you're reaching and which content formats are the most effective at driving Reach."
Last Updated May 26, 2021, 6:08 PM IST