Nokia vs Apple: What are the companies fighting over?
Nokia has filed a lawsuit against Apple over patent infringement.
Apple blames Nokia of unfair practices.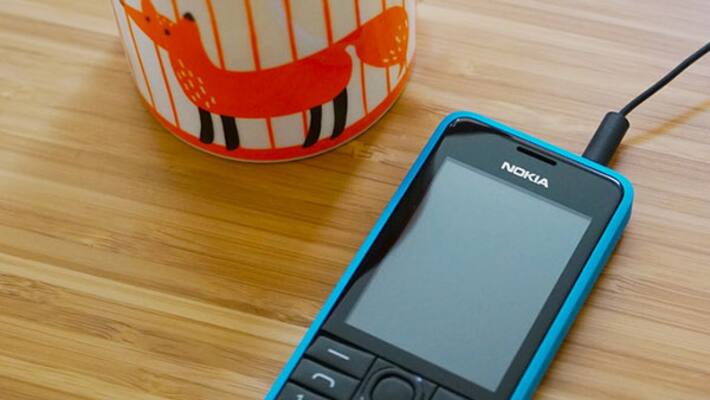 Two of the most iconic phone brands have gotten into an ugly fight. And, the mud-slinging has already begun.
Nokia has said that Apple has infringed on Nokia patents, filing complaints against the company in the US and Germany. Meanwhile, Apple has filed an anti-trust lawsuit against patent assertion entities as it claims that there has been an attempt to collect excessive fees.
Apple spokesperson said that the company is willing to pay a fair price but 'Nokia has refused to license their patents on a fair basis' and acting as a patent troll to extort money from Apple. Apple further said that it is Nokia's failing phone business that has compelled it to transfer patents to patent assertion entities to get out deals that will allow it to collect higher royalties.
On the other hand, Nokia spokesperson has said that the company has been investing in research and development to build technologies that can be used by phone companies. However, after years of negotiation and trying to reach an agreement with Apple, Nokia has decided to take an action to defend the company's rights.
Ilkka Rahnasto, head of Patent Business at Nokia said, "Through our sustained investment in research and development, Nokia has created or contributed to many of the fundamental technologies used in today's mobile devices, including Apple products. After several years of negotiations trying to reach agreement to cover Apple's use of these patents, we are now taking action to defend our rights."
Nokia lawsuits filed in the US District Court for the Eastern District of Texas and Dusseldorf, Mannheim and Munich in Germany cover 32 patents involving technologies display, chipsets and more.
Last Updated Mar 31, 2018, 6:49 PM IST