Nokia to return in 2017 with five Android phones
Nokia will re-enter the smartphone market in 2017.
The company roadmap shows five phones planned for next year.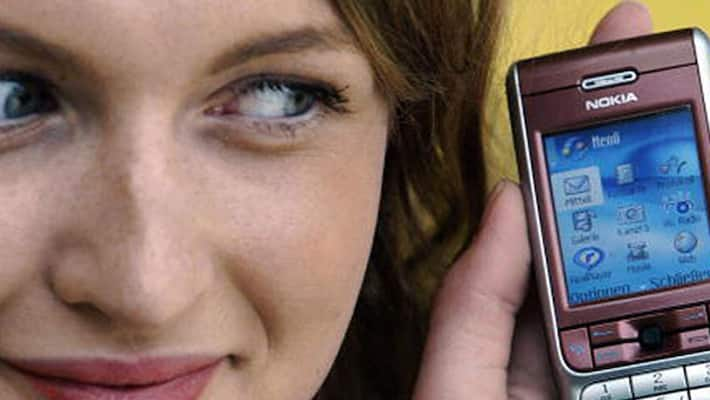 Nokia is ready for a comeback in the smartphone market and is the leaked roadmap is to be believed than the company plans to launch five new phones in 2017. The smartphones will be unveiled at Mobile World Congress to be held in February.
Nokia's failure was largely due to Symbian's inefficiency and the company's stubbornness to stay away from Android. The new smartphones could be every Nokia fan's dream come true as they are expected to run Android.
We have been hearing about the Nokia D1C model that comes with a mediocre set of specs. Now, reports floating online reveal that the new phones will come with a smartphone display in sizes ranging from 5-inch to 5.7-inch. The company is also expected to bring back phones along with its classic games like Snake and Nitro Racing early next year.
However, details about the other phones are not known while D1C clearly isn't a flagship-material. The D1C will be made available in two variants with 3GB RAM and 5.5-inch display and a cheaper model with 2GB RAM and 5-inch Full HD display is also expected. A lot has happened in the smartphone market ever since Nokia's exit. Today, it is more competitive and there is no dearth of choices. So, it would be best for Nokia to introduce devices at competitive prices.
Nokia was known for affordable and durable phones. Its phone designs make us nostalgic. The company's devices could have the ability to connect with the nostalgic Nokia users. Considering the market today and the value for money that users look at, the Indian smartphone market can be quite unforgiving. Nokia has to ensure to tick the right boxes, and avoid making any unforgivable mistakes.
Last Updated Mar 31, 2018, 6:52 PM IST