Microsoft Team's new features will make your personal and professional life easier
We generally use Microsoft Teams for our office work, and for personal chatting, we prefer WhatsApp or Google Meet or Duo or other messaging apps.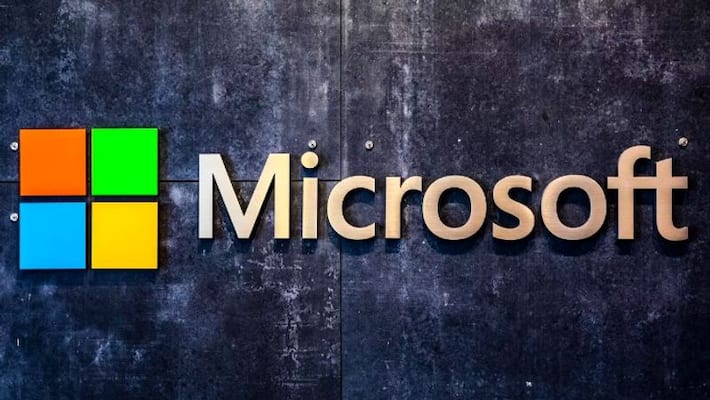 But Microsoft Teams has come up with some new features that will make our personal life more accessible along with professional life. Yes, that's right. You can now video chat with your friends and families via Microsft's video chat link. 
The link works with everyone worldwide, and you can allow 300 people in a single call. Even if you don't have Microsoft Teams, you can still access the link and join the call. Due to the pandemic, Microsoft has increased the time limit by 24 hours, and now you can talk to 300 participants 24 hours for free. Here are the new features.
Together Mode
One of the new features is Together Mode, where you can add your friends and families in the same screen space just like you are sitting together. Make your video calls look cooler. Microsoft says, "You can now turn any regular Together into a shared virtual environment using Tigether Mode to help feel like you're in the same space as your family and friends. You can choose from variety of new virtual environment such family lounge, coffee shop or even summer resort."
Shared To-Do list
Make your video chats more interesting and engaging by adding shared to-do lists with this feature. You can add items, edit them and assign tasks to other members of the video call.
Live emojis
You can make your Team meetings exciting with live emojis and GIFs. 
Polls for weekend activities
To make any weekend activity work, we had to use three different apps to coordinate, add calendar reminder and task distribution. Now you can do it all in Teams, as mentioned by Microsoft. Now have a fun weekend with your friends and families.
Work and personal life
With Microsoft Teams, you can keep your personal and work life separated. The chats, contacts, files and other things can be kept departed. You can switch to both of your accounts by clicking on 'My Profile'.
Dashboard view
A dashboard is there to keep track and show all the shared files, contents, photos, files and upcoming group events.
Last Updated May 18, 2021, 10:36 AM IST