Mercedes ready to adopt biodiesel vehicles in India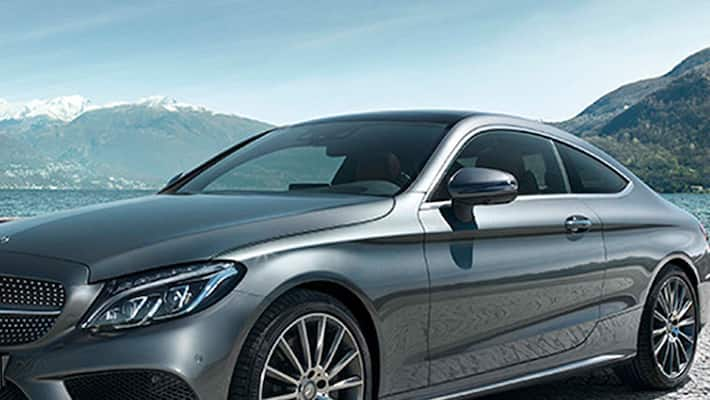 Mercedes-Benz, the German automaker, has plans to adopt biodiesel cars and buses in India, in the wake of Supreme Court's ban on all diesel sports cars and high-end vehicles whose engine capacity exceeds 2,000 cc.
The environment-friendly biodiesel has been approved by the government as the prescribed standard for all newly manufactured vehicles equipped with the compression-ignition driving force. These engines are capable of using either diesel or mixture of up to 100% biodiesel that is certified as per the prevailing emission standards.
"Mercedes has given me a letter that they can use 100% biodiesel in their cars and buses," said Nitin Gadkari, the road transport and highways minister, according to The Economic Times report.
"Mercedes India chief has told me that the standards which we have prescribed for biodiesel can be easily used to power their motors," he explained. 
 
The road transport and highways ministry are yet to pass the final notification on the mandatory use of biodiesel in the newer vehicles.
Gadkari has clarified that leading automobile and construction equipment companies such as JSB have also expressed interest in adopting biodiesel-powered vehicles to minimise pollution levels in the country.
"We are going to issue the notification in this regard soon. I am already in talks with petroleum ministry on how to make biodiesel available at petrol pumps," he confirmed. 
Gadkari's ministry has finalised its decision to permit 100% biodiesel for vehicles, given its environment-friendly property and minimal reliance on imported crude fuel. It is a big turnaround from the National Policy's idea of using 20% blending ratio for biodiesel and ethanol by 2017.
Biodiesel can be easily obtained through a bunch of organic sources like Waste cooking oil, seeds of jatropha, sugarcane bagasse and soybean. Given its natural availability, biodiesel is a highly renewable and biodegradable fuel with minimal carbon-dioxide emission.
 
Last Updated Mar 31, 2018, 6:47 PM IST