Let Google Photos create your 'Cinematic Moments': know how
Google is rolling out new updates, and one of them is an AI-powered feature for Google Photos.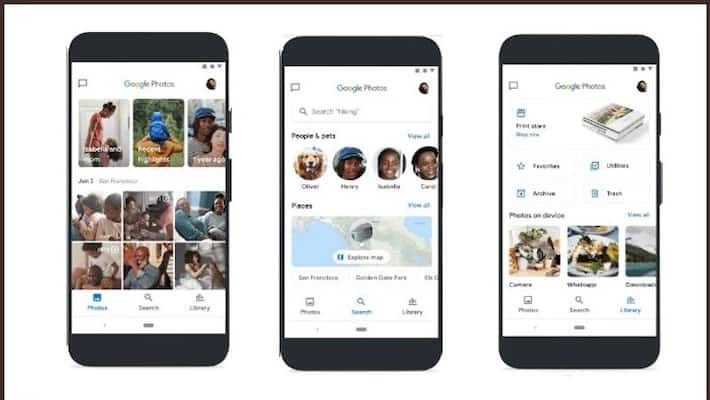 Now, Google Photos can create animated photos to your original ones and make them come alive with computational photography. This new feature is known as 'Cinematic Moments'.
Google Photos is getting a whole new look with AI-powered features. According to Google, in the process of clicking the best shot, we sometimes click one or two more clicks. That algorithm will use "neural networks synthesise the movement between two nearly identical photos and fill in the gaps with new frames", and these live, vivid moving images will be called 'Cinematic Moments'.
You will also get different highlights of Memories. We were getting recent highlights and past memories, but now you can get "a set of three or more photos that share things like shape or colour." This new feature will arrive later this year, along with festival highlights (Diwali, Hanukkah, etc.).
Google Photos will also add Best of Month Memories and Trip highlights. Users can't wait to explore more with Google Photos.
Last Updated May 19, 2021, 10:59 AM IST