Jio's Dhan Dhana Dhan offers comes to an end.
Airtel has floated multiple offers at ₹399, ₹345, and ₹244.
Vodafone combats Jio and others with its ₹352 plan.
Jio
Summer Surprise: Those who have registered for the Summer Surprise offer before it was discontinued have access to 1GB data/day, unlimited calls and SMS for a price of Jio Prime for a value of ₹303 or higher and can enjoy the benefits until July-end. So, you get 1GB of 4G data per day for cycle of 28 x 3 days. By recharging for higher value, it lets users recharge with higher value for maintaining speeds and avoiding FUP. 
Dhan Dhana Dhan: This Jio offer that was launched post Summer Surprise let subscribers recharge for ₹408 which means ₹99 Prime (for non-Prime users) + 309 recharge to get the benefits of free data for three months or say three cycles of 28 days. Similarly, the other option is ₹609 - ₹99 Prime + ₹509 recharge. If you look at the rates, they are just slightly more expensive from the original Prime offer, yet nominal.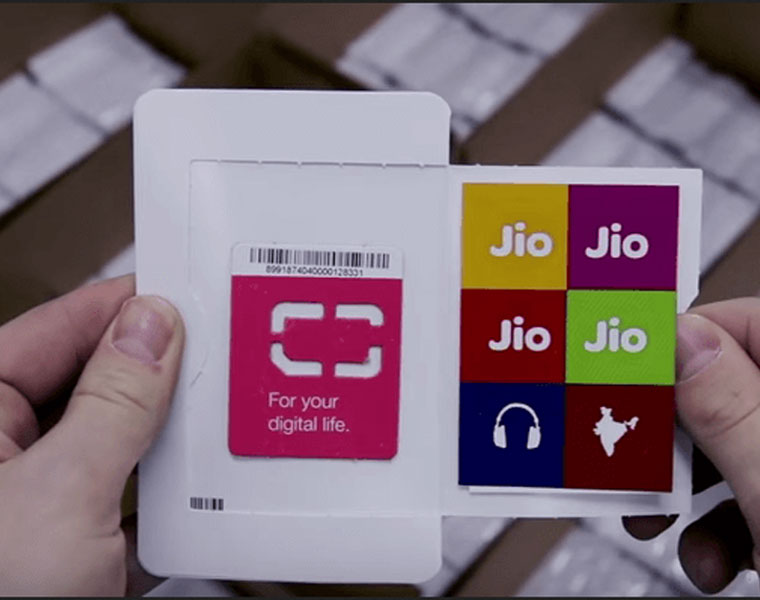 Airtel
₹399, ₹345, ₹244 plans: Airtel has floated multiple offers. Under ₹399 plan, users get 1GB data/day of 4G data, along with 300 minutes of calling per day for Airtel to Airtel customers and 3000 minutes of local and STD calls for a period of 70 days. The₹345 plan offers 2GB of 4G data per day along with 300 minutes Airtel-to-Airtel calling each day. And, the ₹244 plan offers 1GB data/day along with 300 minutes Airtel to Airtel calling per day. Under its double surprise offer, the company has announced to extend its 'Surprise' offer by an additional month. The offer is valid until 30 April. 
Vodafone
Vodafone has the ₹352 plan that offers 1GB 4G data for 56 days along with unlimited local as well as STD calls.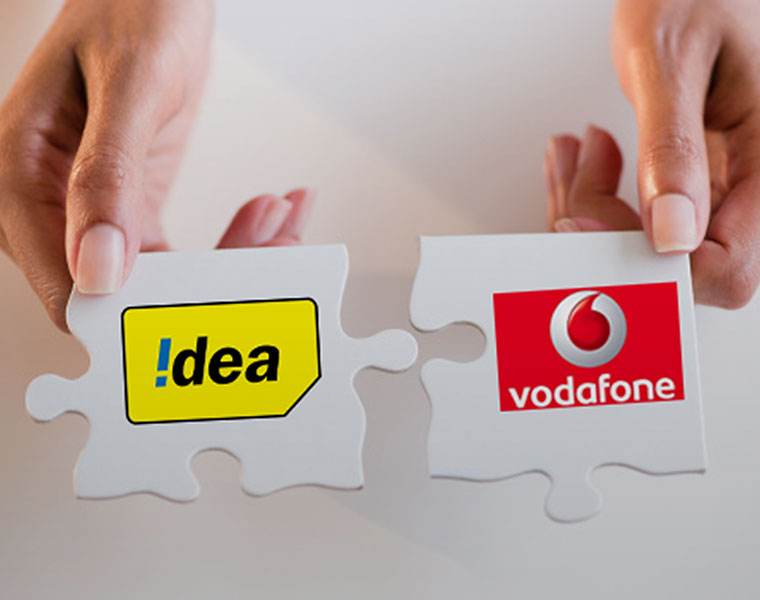 Idea
₹297, ₹447 plans: Idea lets you recharge for ₹297 and you get 1GB data/day and free Idea to Idea calls for 70 days. However, the calls are limited to 300 minutes per day. The ₹447 plan also offers 1GB 4G data/ day, and free calls. But, these will be limited to 300 minutes per day.