Is Google trying to bring back its employees to offices? Here's what Sundar Pichai's email read
Google is planning to bring its employees back to the offices. Google CEO Sundar Pichai shared an email with his employees, and here's what he said.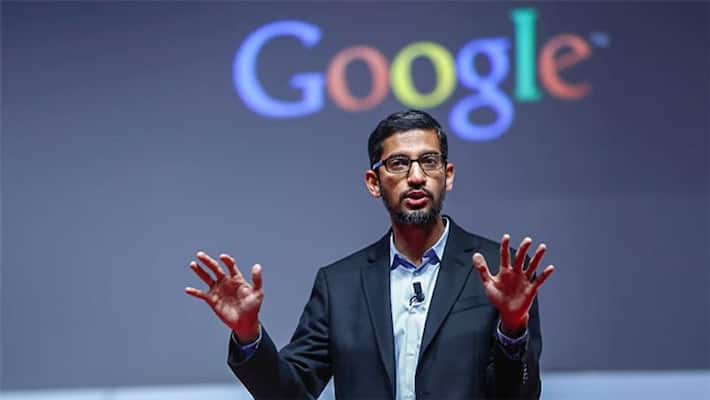 While there is a sudden rise in the COVID-19 cases in several countries like Brazil and India, there are countries that have recovered and are recovering soon. So, to bring back the normalcy, Google is trying to make a return scheme for the employees.
Sundar wrote in the email, "Testing new multi-purpose offices and private workspaces working with teams to develop advanced video technology that creates greater equity between employees in the office and those joining virtually."
He has worked out a hybrid schedule. "We'll move to a hybrid work week where most Googlers spend approximately three days in the office and two days wherever they work best." He further added, "There will also be roles that may need to be on site more than three days a week due to the nature of the work." 
Google is expecting its 60% employees to come to offices together, 20% work from new offices and the rest 20% will work from home.
The idea behind this decision is to give 'more flexibility' to the employees. Even though Facebook and Twitter are depending on 'work from home' forever mentality, Sundar says, "The future of work is flexibility." 
Last Updated May 6, 2021, 10:33 AM IST