iOS 10 to introduce standalone HomeKit app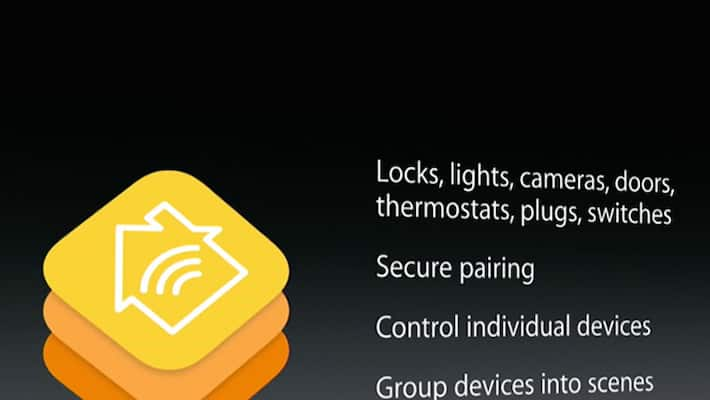 An Apple employee in the marketing department has revealed in an Amazon review that the upcoming iOS 10 update will introduce the standalone Homekit app.
The lack of a native HomeKit app in iOS has often forced users to look for third-party options to control their HomeKit enabled devices. Although Apple reportedly had plans to incorporate a similar app in iOS 9, it never materialized for some reason.
It was then deemed that the Home app would enable users to set up virtual rooms to control their HomeKit devices while there have been talks of Apple adding Siri integration to control HomeKit devices through voice assistant.
Apple is yet to comment on the probable launch of HomeKit app in iOS 10, but the app ecosystem is now more matured and fully geared up to see the advent of standalone HomeKit app in iOS.
Last Updated Mar 31, 2018, 7:05 PM IST