HTC allegedly making Nexus 'Marlin' and 'Sailfish' phones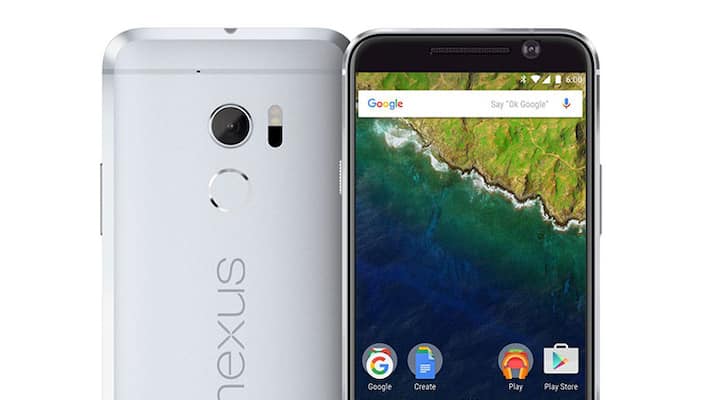 HTC's long rumoured Android Nexus phones have finally been confirmed by prolific tipster Evan Blass aka @evleaks. The model numbers of these devices have been identified as S1 and M1, and aptly codenamed as Marlin and Sailfish.
In line with Google's traditional naming convention, the two forthcoming Nexus phones will be named after aquatic life. For instance, the Nexus 5X is codenamed as 'Bullhead', the 6P as 'Angler', Nexus 6 as 'Shamu' and Nexus 5 as 'Hammerhead'.
Blass's recent tweet adds more credence to the speculation that Marlin and Sailfish are indeed the next Nexus phones, M1 and S1. Although the existence of HTC's new Nexus phones is confirmed, it is still uncertain when and how these devices would be rolled out.
As Android Police reports, the phone's codename 'Sailfish' could clash with the naming copyrights of the mobile operating system. Consequently, Google might decide to name it as 'Swordfish' or something similar.
The recently leaked Android Open Source Project (AOSP) Gerrit code shows a reference to Marlin with its date stamp reading March 30.
The report further adds that the person referencing Marlin is a senior Qualcomm engineer. Qualcomm has long been rumoured to be building processor chips for next-gen Nexus devices and now it seems to be a reality.
Quite surprisingly, Google has remained silent on the ensuing rumours about the upcoming Nexus devices.
Last Updated Mar 31, 2018, 6:50 PM IST