Here's how Google Pay users of US can transfer money to Indian and Singapore customers
As per reports, US Google Pay users can now transfer international money to Indian customers and users of Singapore.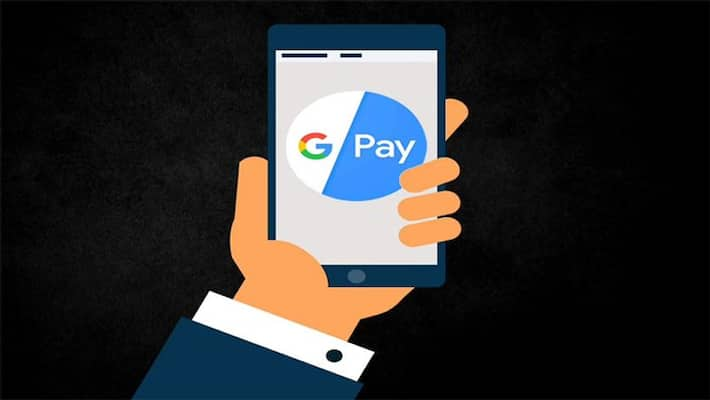 Google has tied up a partnership with Wise and Western Union Co for users of its US payments app. They are planning to grow their plans to 80 countries with Wise and 200 through Western Union within this year.
With this setup, Google will be able to expand its territory to a further extent. Wise was launched in 2011, a London-based company with a motto to transfer International money cheaper and easier. Whereas, Western Union has great global connections and leads the market of payments.
Google Pay has 150 million users in over 40 countries, and this partnership will work as a boon, especially in the COVID-19 situation, even though there has been a huge drop in the economic sector.
Josh Woodward, director of product management at Google, said to media, "Even with COVID a lot of people have relocated around the world and we wanted to focus on how we can help facilitate these payments. Our goal for this year is to work with Wise and Western Union to roll this out for the countries they support."
This new method of payment will create competitions among technology companies and traditional financial firms.
Last Updated May 12, 2021, 10:48 AM IST