Hazardous e-waste: Apple can't sell used iPhones in India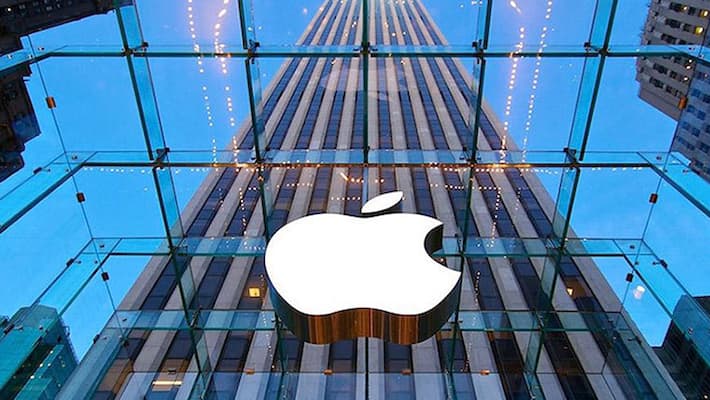 The government has denied Apple's request to import or sell pre-owned iPhones in India, stating that it does not want the company to dump hazardous electronic waste in the sub-continent.
"We conveyed our views on the matter and the representatives respected our stand," a senior government official said. 
 
Several smartphone makers in the country have also objected Apple's move to flood the market with second-hand phones as this could invariably hinder the government's Make in India programme and thereby discourage local manufacturing.
Amid major opposition, Apple is facing a roadblock against its plans of expansion in the country's lucrative smartphone market which could further dent its declining sales globally.
Apple has reportedly failed for the second time in its bid to acquire the budget-conscious consumer base with its used iPhones in India. A leading Indian newspaper has confirmed that the Department of Electronics and Information Technology (DietY) had expressed its  concerns to the Environment Ministry and the Director General of Foreign Trade, as it did not support import of pre-owned iPhones fearing the risk of contributing to electronic waste being dumped in the country.
The iPhone maker has firmly set its focus on India as it sees a huge potential having acquired more than 2% of the country's smartphone market by volume. The company has reportedly grown its smartphone market share to 29% in the first quarter of 2016, from 11% in the previous year.
Apple CEO Tim Cook sounds positive about the company's growth prospects in India, given the country's fast-developing high-speed broadband networks and its massive young demographic.
"India will be the most populous country in the world in 2022. India today has about 50% of their population at 25 years of age or younger. It's a very young country. People really want smartphones there," Cook said. 
 
Last Updated Mar 31, 2018, 6:51 PM IST