Google's new update will make you pick up calls easily while driving: Details here
It is difficult to pick up a call or even text while driving. Many people have faced accidents because of talking on the phone while driving.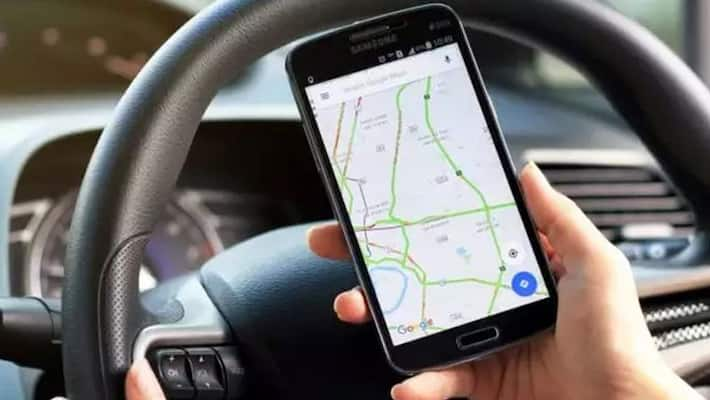 Google is rolling out a new feature that might solve the problem of talking over the phone while driving. Wondering how? Google's support page revealed that Google Assistant is developing a driving mode on Google Maps for Android users in India.
"Thanks to the new driving-friendly Assistant interface, you can easily get more work done while keeping your focus on the road. Use voice to send and receive calls and texts, quickly review new messages across your messaging apps in one place," as reported by Google on its support page.
Google Assistant will help the user to receive and dial calls via voice messages; even you can send and read out texts. You can even decline a call, and all of these, you can do it while keeping the navigation on. This update might save drivers from meeting with accidents.
How does this work? Well, to begin the mode, users have to go to Google Maps, begin navigation to a destination and tap on the pop up to start Driving mode. Another way is, go to Android settings or say, "Hey Google, open Assistant settings." Select 'Transportation' and then 'Driving Mode'. This will be available for Android smartphones.
Last Updated Apr 19, 2021, 2:02 PM IST