Google's free WiFi service opens at 5 more rail stations in India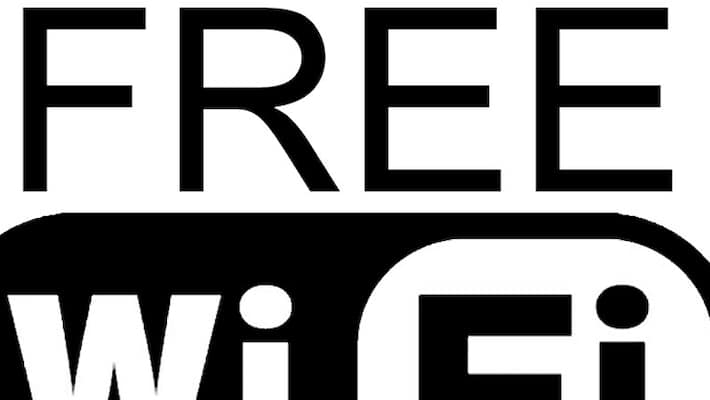 Google has just launched its free high-speed Wi-Fi service for the public in five more city railway stations across India including Ujjain, Jaipur, Patna, Guwahati and Allahabad.
With the free high-speed Wi-Fi service already accessible at 15 stations, the company is expected to extend this service to 100 rail stations across the country by the year end. The service will run on the internet service powered by Railtel using the fibre network of Indian Railways, RailWire.
The free Wi-Fi facility will be deployed at key suburban Mumbai stations including Borivali, Dadar, Churchgate, Bandra Terminus, Thane, Vashi, Kurla, Panvel, Kalyan, Chattrapati Shivaji Terminus, and a few others.
"We're seeing incredible usage of the Wi-Fi service across the stations and over 2.5 lakhs users are using the service every week, demonstrating more than 2x growth in less than a month," reports Hindustan Times quoting Google India Head of Access Programs Gulzar Azad.
Google has proposed to deliver the service to around 10 million Indians by the end of 2016 with the facility being extended to 100 of the busiest train stations in India.
Last Updated Mar 31, 2018, 7:06 PM IST