Google Play Music podcasts coming on 18 April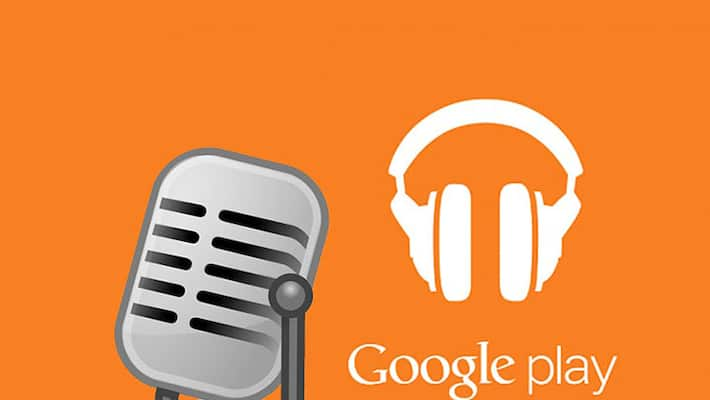 You can soon start playing podcasts on Play Music, as Google has finally decided to launch the streaming service similar to Apple Music.  
According to a  recent Android Police report, NPR has emailed its members stating the exact date for launching the podcasts service on Google Play Music:
Google will launch podcasts on Android and other platforms next Monday, April 18, inside of Google Play Music, a streaming service similar to Apple Music. Please note: this information is embargoed and should not be shared or promoted externally until Monday. NPR has worked with Google to ensure that public radio is represented in the Google Play environment. Learn more about adding your station's podcasts to this new platform.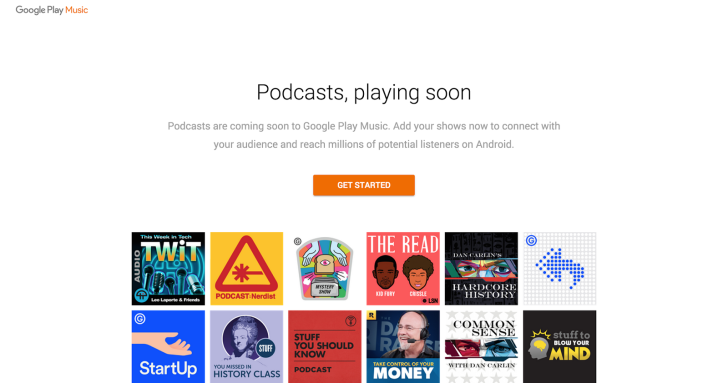 Google has been reportedly testing the podcasts interface for some months while a few lucky users temporarily spotted it going live in its beta stage on the Android app.
If things fall in place, the podcasts' feature will soon be a thing of the past as many Google fans are clamouring to see this feature on their tiny app.  
Last Updated Mar 31, 2018, 6:46 PM IST