Google Maps reveals Rio de Janeiro's Olympic venues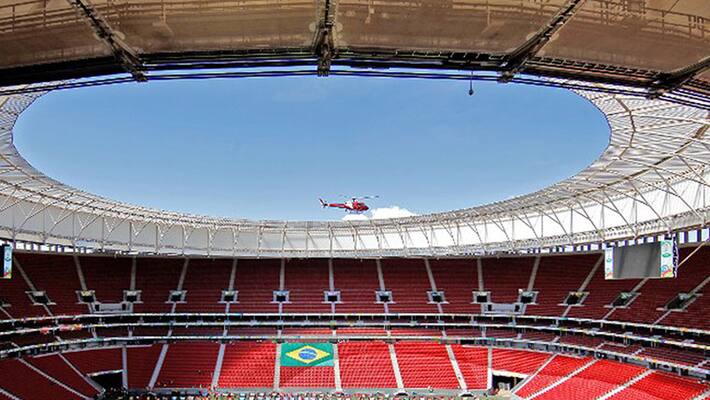 Google Maps is now updated to show major indoor and outdoor venues for the Rio de Janeiro's summer Olympic games 2016.
The company has added a bunch of enhanced features to the Maps app that will take you across 37 Olympic venues including 25 indoor and 12 outdoor venues. The enhanced views will give you a glimpse of the restrooms, concession stands, info desks and ATMs spread across the various venues.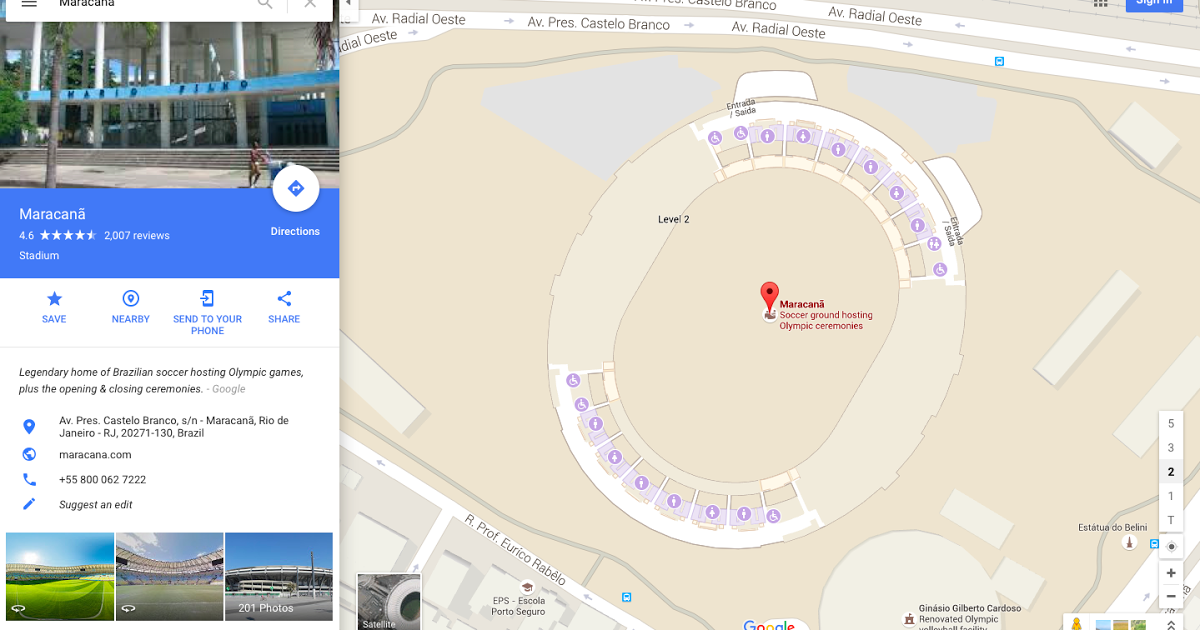 If you happen to visit the Brazilian city, the Maps should come in as a handy guide with real-time transit info. If you missed the trip, you could get an overview of the entire game venue from the comforts of your home.
Here's how to use the indoor mapping feature as explained by Google:
Just open Google Maps on your computer or mobile phone, search for a place that has indoor maps, zoom into the place, and click on it. At the bottom right side of the screen, choose among the floors and levels of the building. Points of interest like concessions, restrooms, information desks, and ATM machines are highlighted for easy identification.
Don't forget to check out the newly mapped golf course which makes its return to the Olympics after an 112-year break.
Last Updated Mar 31, 2018, 6:51 PM IST