Google has introduced 'Dark Mode' to search option; here's how you can enable it
Google has introduced 'Dark Mode' to every app, and now it's time for its desktop version's search option.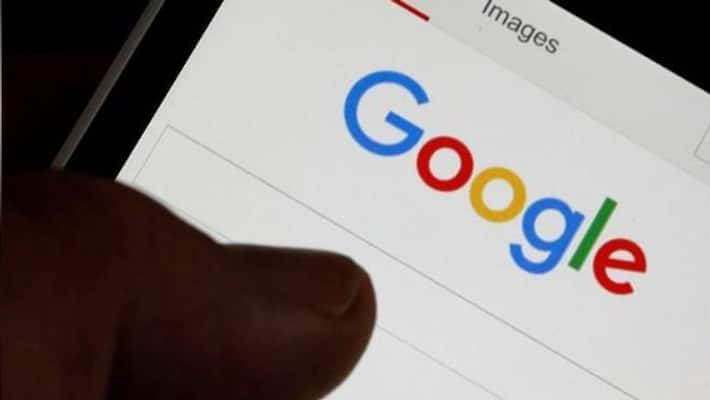 Google hasn't confirmed anything; it's just testing the 'Dark Mode' on selected users. But they will soon roll out to every user. 
Google Search dark mode option works according to the computer's themes. If it's already in dark mode, your Search option will automatically change into the dark theme.
Here's how you can enable it? There are two ways to go about it. First, users will get a notification stating 'Dark theme now available' at the top right corner of the page. If you click on the notification pop-up, you will be able to switch to 'Dark mode'. You will also get a spread of options to choose from 'Light', 'Dark' and 'System default'.
If you don't get a pop-up, here's what to do then.
Open Google Chrome.
Then type Chrome://flags on the search bar and then find 'Dark Mode'.
Click on the Force Dark Mode for the web content, and you are all set! Now all you have to do is reload the Google Search and see the changes.
Last Updated May 20, 2021, 10:47 AM IST