Google celebrates Holi with a splash of colours.
An animated doodle is seen on the homepage.
Holi is a Hindu spring festival celebrated in India.
Last two years, we've seen Google drench its logo in colours, and this time too it encapsulates the spirit of the festival with human figures running across, splashing colours to put forth a bright, colourful logo.
The festival shows the logo in different colours such as yellow, blue, pink, green, red and more. Holi is celebrated in India and Nepal, and it signifies triumph of the good over the bad with a bonfire. This is followed by a celebration with colours wherein people chase and colour one another.
We saw a coloured powdered-doodle light up last year: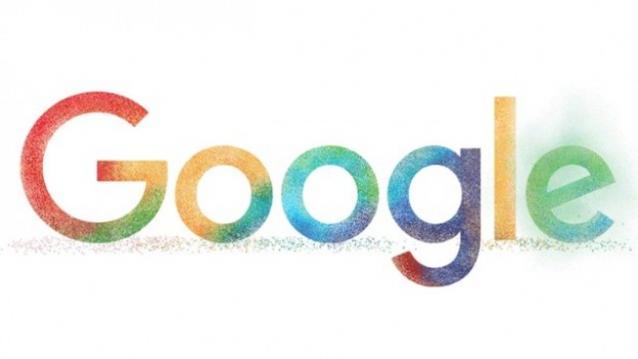 In 2015, we saw a carnival of colours signifying happiness.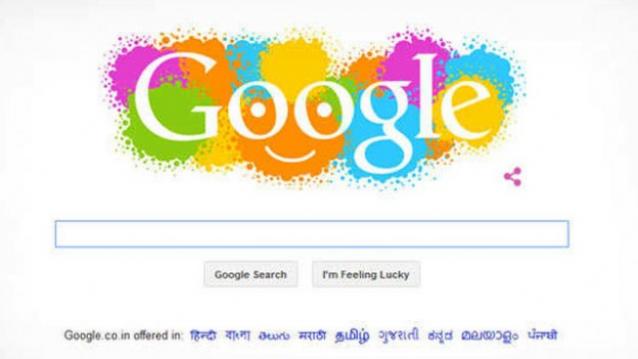 In 2014, we saw Google doodle along with a 'pichkaari', a traditional tool used to splash colours.