Good news for WhatsApp users, your accounts won't be deleted on May 15
WhatsApp has declared that it will not delete your account but know what will happen to your account if you don't accept the policy.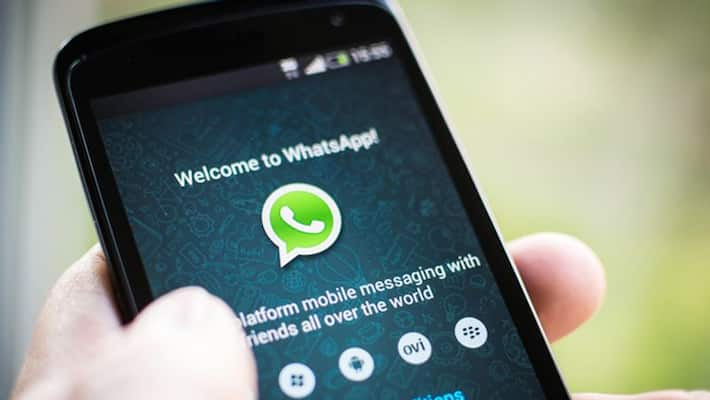 WhatsApp at first stated that after May 15, those who will not accept their privacy policy would lose their accounts, and because of that, a lot of users shifted to different platforms like Signal. But a few days back, WhatsApp has again issued a statement where it declared that it wouldn't delete any accounts.
WhatsApp now in detail stated a message, "No one will have their accounts deleted or lose functionality of WhatsApp on May 15 because of this update."
WhatsApp will give reminders to you after May 15 to review this update and accept it. It will be infrequent, to begin with, but eventually, these reminders will be 'persistent'. 
What will happen if you don't accept the policy even then? WhatsApp will limit your functions on WhatsApp; you won't be able to access the chatbox even though you can still answer voice or video calls. 
If you never accept the updates, WhatsApp will be useless as stated in the FAQ, "After a few weeks of limited functionality, you won't be able to receive incoming calls or notifications and WhatsApp will stop sending messages and calls to your phone."
So you either accept the update or face the uselessness of the App.
Last Updated May 10, 2021, 11:21 AM IST