Good news for Android users, Clubhouse will be available from May 21 in India
Clubhouse is a live audio chat that has been rolling out on Android phones across countries. Indian Android users will get the app on May 21.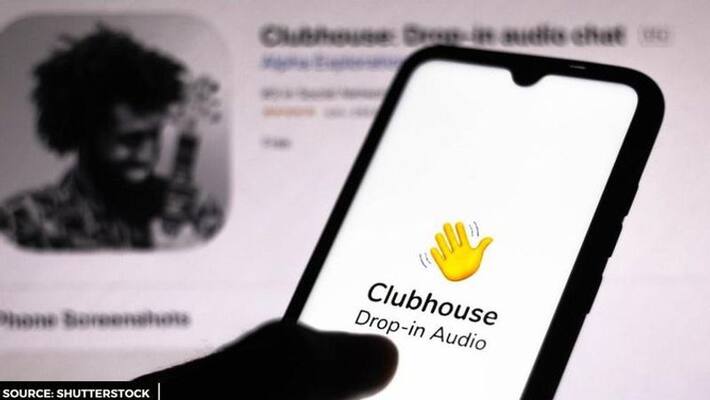 Are you waiting for Clubhouse to enter your Android smartphones? Then don't worry, the app has announced its confirmed release date, and it will be available from May 21 in India and Nigeria.
Japan, Russia and Brazil will get the app by Tuesday. The company updated the official statement on Twitter. The Clubhouse has been an iOS-friendly app, and it was based on invites. Now, Android users can also enjoy the live audio chat app. This same invite system will be seen in Android phones as well.
The Clubhouse took to Twitter and stated their official announcement in a post.
Clubhouse got its popularity in 2020 amid a pandemic when a lot of celebrities started using the platform. The Clubhouse has been paying creators who are creating content and hosting shows. There are many rival apps to give tough competition to the app.
Facebook has started Hotline, Twitter launched 'Tip Jar', and they have been upgrading their apps to compete with Clubhouse. 'Hotline' is not a standalone app; Facebook will let users log in from different platforms like Instagram and even rival team Twitter.
Last Updated May 18, 2021, 1:13 PM IST