Get your 'Vibes' matching with these Tinder quizzes; know more about your potential partner
Tinder is launching a new feature, 'Vibes', that might help you know better about your potential partner.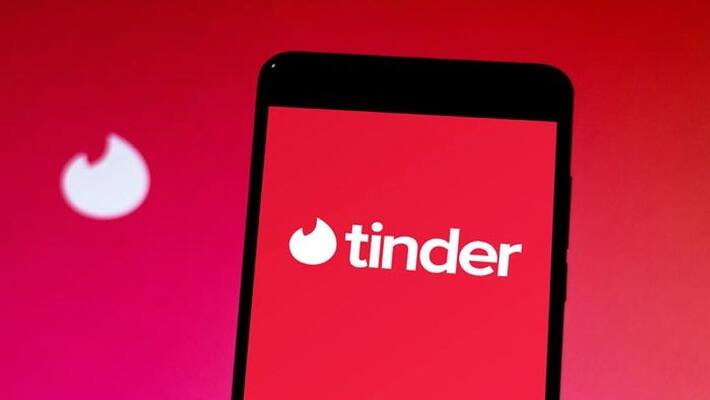 This new feature of Tinder will give you questions as quizzes to answer so that your matched one can know more about you. It's to set the vibes with one another, and the set of questions will pop up every week while using the app.
This feature has been set up to bring the partners close. The questions may include "_____ is not picnic food" or "Are you always 20 minutes early or 10 minutes late?" It will be like small trivia questions about the common interests.
The app said, "This new experience builds on in-app events like Swipe Night, where more than 13 million members came together last fall to participate in a shared storyline, and Swipe Surge, which lets people know that Tinder is on fire and helps members spark 25+ per cent more matches on average."
The answers to the questions will remain on the user's profile, but they will disappear within a week, so you have to come and answer the questions every week.
The feature will roll out today will be available to everybody by the end of May. As they have exclaimed, these small quizzes have worked wonders, and a huge number of matches have been seen.
Last Updated May 6, 2021, 2:13 PM IST