Samsung S5 survives dirt, rain and snow for 7 months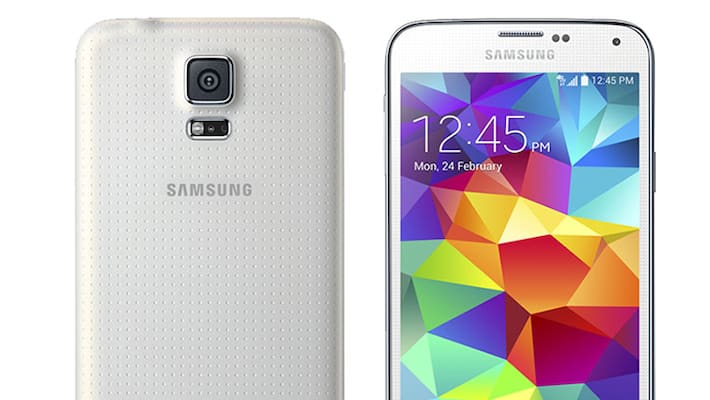 A 70-year-old man misplaced his Samsung Galaxy S5 in a garden patch and found the handset unscathed by dirt, rain, and snow after seven months.
The S5 has nearly pulled off a miracle as the device was successfully recovered from Bae Gyu-ryong's persimmon orchard near his rural farmhouse last September. The man had reportedly lost his smartphone while working in the garden, as it was in silent mode.
Bae had given up after several days of searching and still getting no clue about his lost phone. Eventually, he bought a new smartphone and had almost forgotten his S5.
The man discovered the lost phone seven months later while plowing the soil at his orchard. The device was found wet due to constant exposure to dirt, rain, and snow, for such an extended period.
Quite surprisingly, Bae found the phone to be fully functional after drying it out and charging it. He was then able to recover his personal photos and contacts saved in the handset.
"I was surprised to see the smartphone, which went through rain and snow, being fully functional," a leading publication quoted Bae with inputs from Yonhap news agency.
"The Galaxy S5 boasts excellent waterproof features," Bae confirmed.
The Galaxy S5 was launched in 2014 with IP67 certification for dust and water-resistance capabilities. Inspired by the real-life incident, the Korean handset-maker reportedly shared the story to prove its product's worth and woo customers.  
Last Updated Mar 31, 2018, 6:42 PM IST