Bhubaneswar and Kochi rail stations get free high-speed Wi-Fi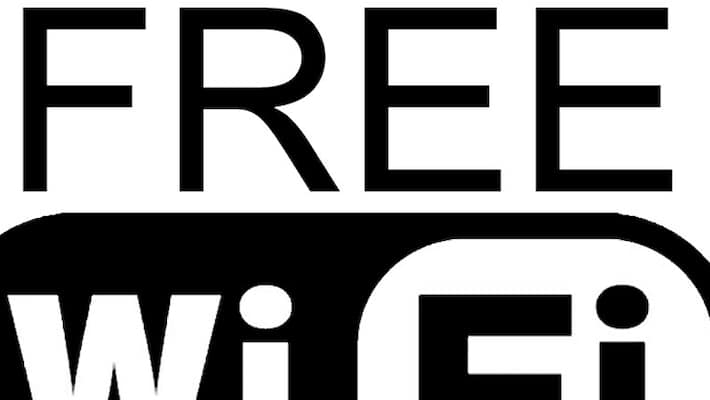 Bhubaneswar and Kochi rail stations are now offering free high-speed Wi-Fi service as part of the new initiative launched by Indian Railways in partnership with Google. The Ernakulam Junction in Kochi is the first station in Kerala to receive such a facility.
The free Wi-Fi is capable of high download speeds up to 35mbps. The service will be free for first 30 minutes over a 24-hour period, a leading Indian newspaper reported.
The high-speed network supports fast HD video streaming services that enable passengers to download a movie in four minutes.
"In the initial phase, the service will be free. We will announce tariff later for fast service. At the same time, a slow service will be available free of cost for 30 minutes over a 24-hour period," explained an officer from RailTel.
The report adds that the authorities have installed 24 hotspot access points in a 60-metre radius of the entire station premises, including the newly-inaugurated air-conditioned waiting hall.
Elsewhere in Bhubaneswar, the free Wi-Fi service will benefit 1.4 lakh visitors to the rail station every day. A similar service is expected to go live at Puri railway station ahead of Lord Jagannath's annual Rath Yatra in July.
The second phase of the free Wi-Fi campaign will see its launch at Kozhikode, Thiruvananthapuram Central and Kollam in Thiruvananthapuram railway division, as well as Mangaluru in Palakkad division.    
Last Updated Mar 31, 2018, 6:53 PM IST