Foxconn on the verge of building iPhone plant in India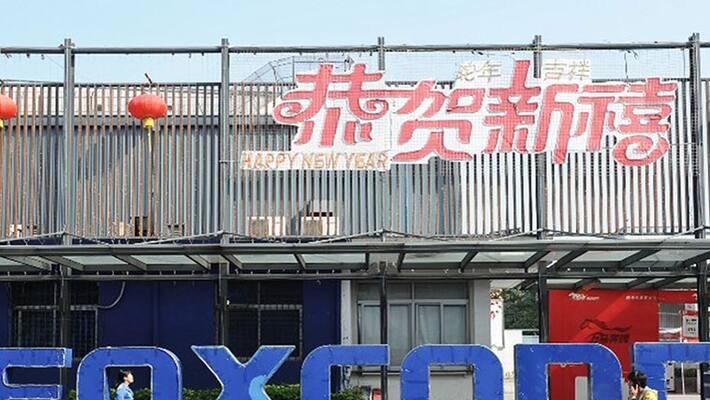 Foxconn, Apple's primary iPhone manufacturing partner, is on the verge of signing up a deal with the Indian government to build an iPhone plant in India.
The company is planning to acquire 1,200 acres of land in Maharashtra to construct a $10 billion plant for assembling iPhones in the sub-continent, reports a leading Indian newspaper.
Foxconn has long been contemplating the idea of erecting manufacturing units in India, given the country's  untapped potential for smartphones' future market growth.
In a bizarre coincidence, Apple has also set its focus on the emerging smartphone market in the sub-continent in the wake of slowing iPhone sales in the US and other major markets.
Apple had earlier applied for permission to open retail stores in India, which was approved by the Department of Industrial Policy and Promotion (DIPP), but turned down by the government in opposition to importing or selling second-hand iPhones in the country.
Last Updated Mar 31, 2018, 6:44 PM IST