Ford India recalls 40,000 cars for fixing airbag glitch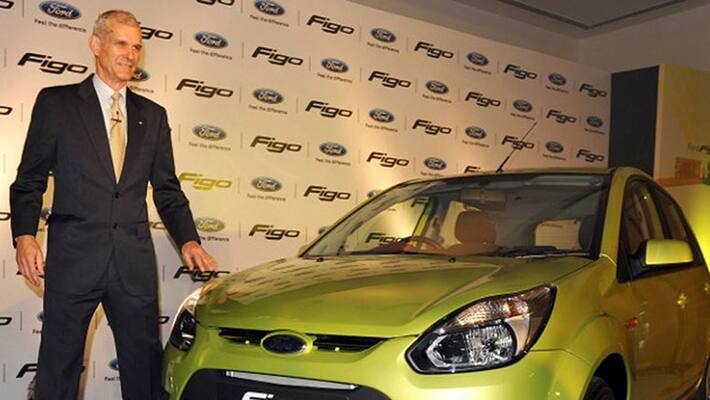 The company has also withheld deliveries of the affected cars for the past three days as it plans to complete the software upgrade process in the interim and fix the software glitch that could hinder the vehicle's airbag performance or functionality.
"However, the matter is expected to be sorted out by Friday after which there will be a resumption of deliveries of new cars," the source confirmed to a leading Indian newspaper. 
"We have issued a dealer demonstration and delivery-hold notice. Ford remains committed to delivering world-class quality vehicles to customers, and dealer demonstration and delivery-hold are part of that commitment," a spokesperson explained.
Ford India has also offered to provide a free software upgrade for all affected Figo and Aspire cars running on the roads, through its dealerships spread across the country.
Although the country does not follow any mandatory recall policy, the government has reportedly decided to implement the same to keep the customers informed about the emerging manufacturing defects in the automobile industry.
Last Updated Mar 31, 2018, 7:06 PM IST