Follow these 4 steps to save money, storage space in Google Photos
From June 1, Google Photos will work on its new storage policy. Here's how you can save your money.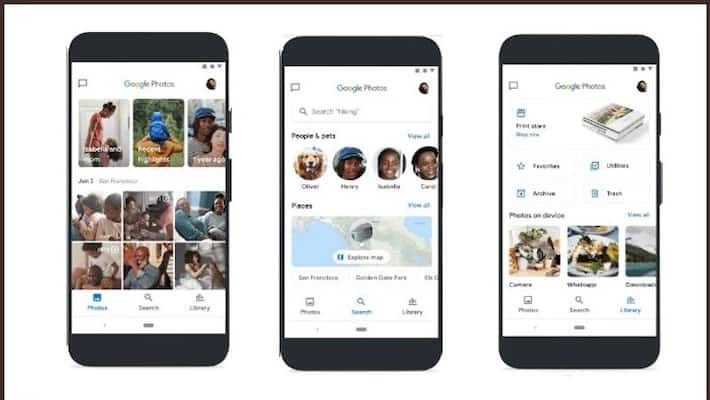 Now, Google allows its users to save images in 'high quality' and 'original quality'. The first one is compressing the quality, and the second one is to save the original file with the actual resolution. Google Photos saves as many 'high quality' pictures as you want but to store the original image; you have to get the 15GB free storage pack. Don't worry, follow these easy steps.
On your computer or laptop, go to photos.google.com/settings.
Click on 'Recover Storage'.
This will open a pop-up box showing how much space you will be saving by compressing your original pictures and videos to high quality.
Now click to get compressed results. But users must be aware that if they always selected 'high quality' to save their images, they won't be able to access this feature.
Last Updated May 16, 2021, 5:36 PM IST