In 2016, Indian men shopped more online than women
The usual norm is women love shopping and men don't. Well, think again.
This may not be true in case of online shopping, or at least Flipkart study says so.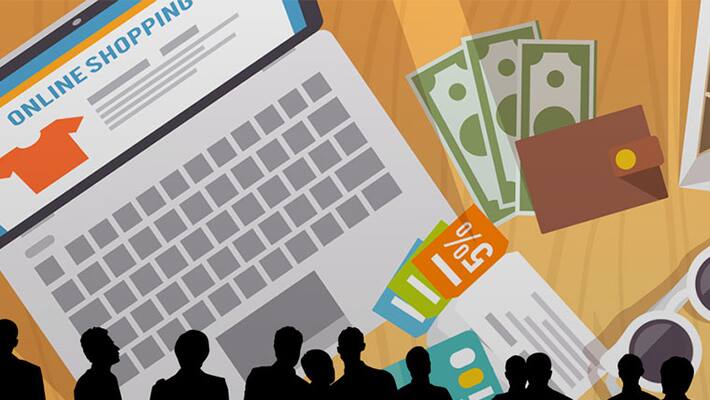 To all men who love sharing jokes about women shopping. The joke is on you.
India's pioneering e-commerce store, Flipkart, has released a new report about its shoppers in 2016, and it clearly says men shopped more than women. More than 60 percent customers who purchased online were men, buying electronics, personal audio, footwear and other lifestyle products. Most of Flipkart's shoppers were from The National Capital, closely followed by Bengaluru, Mumbai, Chennai and Hyderabad.
The results are a part of a study conducted depending upon the preferences of over 100 million customers in India from January 1 to 15 December. The Flipkart Trends 2016 study said those in the age group 25-43 were the most active shoppers online while those over 45 years of age accounted to 15 percent of shoppers.
Some other insights include tier 2 and tier 3 took to more shopping online, and some of the favourite brands were Samsung, Lenovo, SanDisk, Mi and UCB. Indians also indulged in expensive, premium products this year. Apparel, phones and electronics are the categories that dominated the shopping space overall.
Last Updated Mar 31, 2018, 6:46 PM IST