Facebook F8 conference: Everything you need to know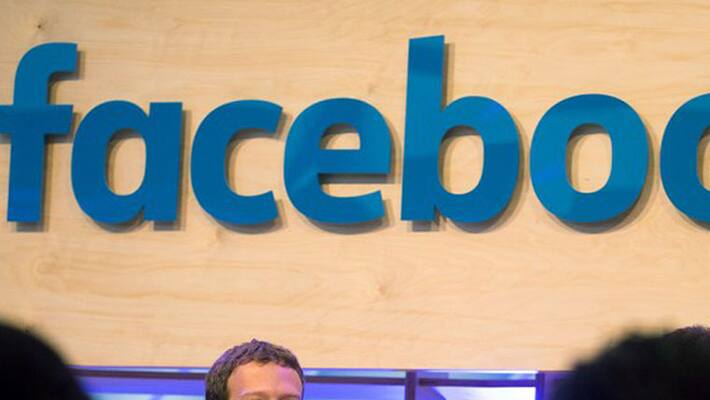 Facebook CEO Mark Zuckerberg has revealed the 10-year roadmap on day 1 of the company's F8 developer conference. Here is the complete list of F8 announcements including the Live API, chatbots, and VR camera:
Facebook Messenger platform with chatbots
Facebook has revealed that it will now enable businesses to deliver automated customer support, e-commerce guidance, rich content, and interactive experiences through Messenger chatbots.
The chatbots are expected to compete with their full-fledged rivals such as Kik, Line, and Telegram, besides getting rid of toll-free helpline services and call centers.
Surround 360 VR camera
Facebook has extended its venture into the world of virtual reality with the unveiling of open-source based VR camera, the Surround 360.
Unlike others, it is a 17-lens 3D VR camera that resembles a UFO standing on a stick. The camera is portable and durable with an aluminium casing, as well as capable of high-resolution video recordings like 4K, 6K, and 8K.  
Facebook Messenger and WhatsApp contributing for three times more sent messages than SMS
As part of the announcements made during Facebook's F8 conference, Zuckerberg has shared some fascinating stats on the growth of WhatsApp and Messenger. He confirms that these mobile messaging platforms contribute to at least three times more sent messages than the SMS service.
WhatsApp and Messenger together provide for 60 billion messages sent daily versus 20 billion via the SMS. The Messenger service has reportedly grown from 700 million to 900 million users in the last one year.
Account Kit and other developer tools
Facebook has released new developer tools such as Account Kit, a plug-in for the web and new customizable push/in-app notifications to help people build, enhance and monetize their apps.
Facebook Live elevates live video broadcasts to whole new level
Third-party developers can now log into Facebook Live using the newly designed Application Programming Interface (API) for the social-networking app. The Live feature will be supported on several partners' websites including Livestream, BuzzFeed, Vidpresso and drone-maker DJI.
Facebook Bot Engine improves business interaction
Facebook has launched a new Bot Engine that enables searching and interacting with businesses using the Messenger's Send and Receive API.     
All publishers get access to Instant Articles
Instant Articles feature is now open to all journalists with a fast-loading and clutter-free view of online content.
Last Updated Mar 31, 2018, 6:35 PM IST