Facebook testing new 'Discover' feature for groups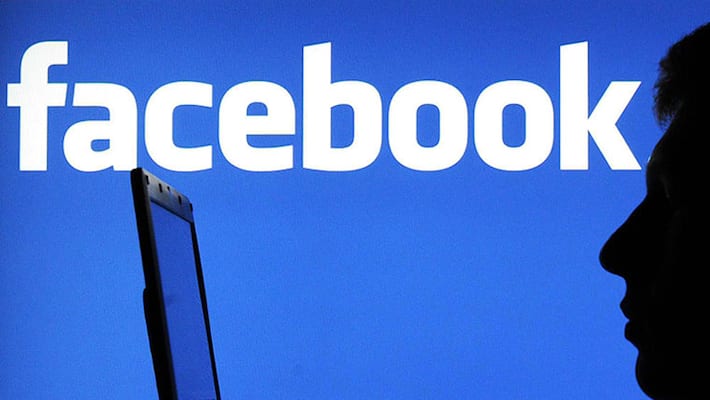 Facebook has just started beta testing a new 'Discover' feature for groups wherein you can take part in various group conversations in line with your personal interests.
Encouraging wider user-participation in panel discussions, Facebook is now offering the privilege of beta testing to a set of random users. Some of us just got lucky to see the new Discover option within Facebook's Groups section.

Here is how you access the new 'Discover' feature in Facebook:
If you are keen to check this new function on your desktop, just click on the inverted triangle symbol and then select 'New Groups'.     
Now you can see several categories of groups like Parenting, School and Education, Sports, Food, Photography, Buy Sell Trade, Professional Networking, Animals and Pets, Outdoor Activities and so on right under the Discover tab.
You can choose your favourite category and then browse through the various groups listed below it. You could also locate your friends who have joined a particular group and then sign up for the same based on your preference.
Right below the main category of groups, you can also find a whole list of top groups in each class. Just scroll up or down to view the complete list.
"As widely used as Groups is, if you think about it through the view of any individual person, I think people have tons of groups in their lives that they don't actually use. If you think of every team you're involved in -- groups of people at work, social clubs you have -- my bet is that for 9 out of 10 of them you don't have a Facebook group," said Will Cathcart, Facebook vice president of product, in an interview with Bloomberg.
If you are unable to access this feature, you might have to wait a bit longer as Facebook plans to roll out the Discover function to more users in a phased manner.
With the Groups feature having amassed one billion participants as of January, Facebook intends to grow this user base even further with the promotion of Discover option for Groups.
Last Updated Mar 31, 2018, 6:48 PM IST