Facebook posts becoming less personal: Zuckerberg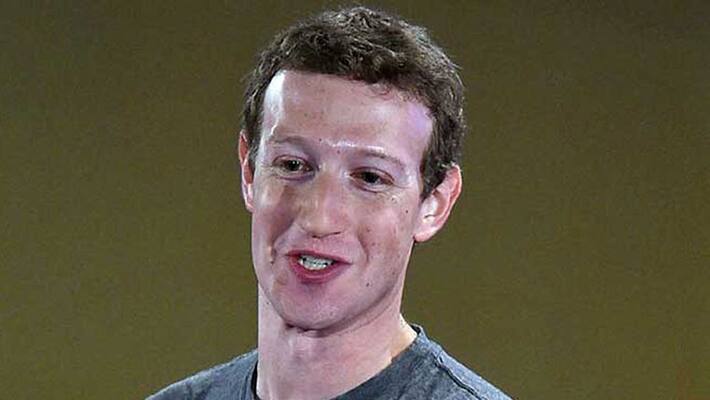 Facebook CEO Mark Zuckerberg has acknowledged that the posts on the site are "becoming less personal" with the changing attitude of people over privacy issues. To counter this phenomenon, he has reportedly been encouraging the staff to promote personal sharing and increase user interaction on the site.
Zuckerberg explains the site is experiencing a disturbing trend lately as its users are shying away from sharing personal information on the portal. The trend suggests people are sharing hyper-links to other sites and discussing less-intimate topics on the popular social-networking site.
The growing number of network connections on Facebook and the insecure feeling of sharing personal information with people from the past relationship, is said to be the cause of this worrying phenomenon called "context collapse".
Consequently, avid Facebook users are moving to smaller sites like Snapchat and Instagram, says a report.
The social networking site has started initiatives such as "On This Day" feature to bring back memorable moments from the same day in previous years. Facebook reminders on special occasions such as Mothers' Day is also part of this initiative.
Facebook has also added support for the collage feature to enable users to upload groups of photos and then tag them based on when and where they were taken. The new live video feature on Facebook is also aimed at promoting personal sharing on the popular site.
Last Updated Mar 31, 2018, 6:55 PM IST