Facebook now has its own 'Clubhouse' called 'Live Audio Room'
Facebook has announced to launch a new feature, 'Live Audio Room', for a series of audio experiences.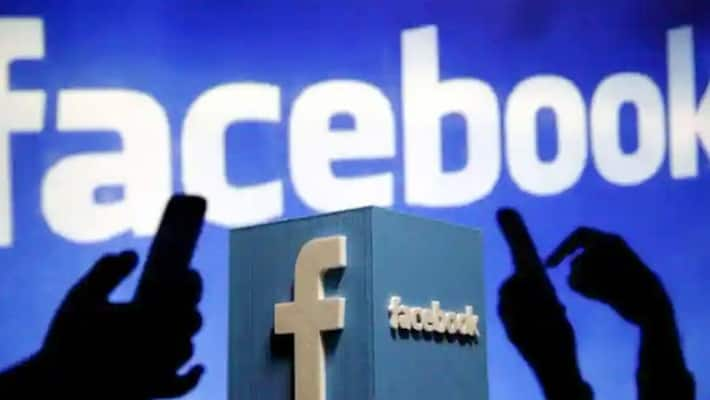 This is Facebook's own 'Clubhouse' where users can listen and participate in live conversations.
Audio networks grew huge popularity during the pandemic. And, Facebook has planned to roll out another feature, 'SoundBites', for the users to create short audio clips. This feature will launch in the next few months among a few creators, and then it will be available to others.
As the reports suggest, users will be able to make money via SoundBites and Live Audio Room, though the procedure hasn't been mentioned. It is even unclear how Facebook will roll out the feature to moderate audio channels.
Facebook's Fidji Simo said, "Audio seamlessly fits within our busy lives, allows us to be inspired by new ideas, and talk with other like-minded people without pressure."
Facebook will be allowing users to listen to podcasts directly from the Facebook app.
Last Updated Apr 20, 2021, 1:55 PM IST