Facebook News Feed update to rival Google News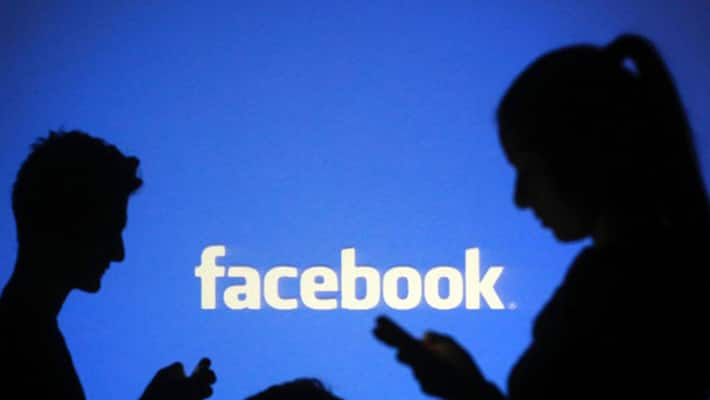 Facebook's revamped News Feed update is expected to transform the app into a full-fledged news reader that could rival Apple News, Twitter, and Google News. Consequently, it will change the way users interact with each other via the social network.
The new update will introduce a bunch of interesting sections such as News Feed, World & U.S. News, Sports, and Food. A Twitter user Tom Critchlow has revealed how you can switch between the various new sections.
You can just click on a particular section header or swipe to the left, and the news feed should turn into a list of related articles. The app also prompts users to add people of interest as friends, which works similar to Twitter.
Users can now impart knowledge by sharing their posts and also transfer money to one another using buttons such as Tip Jar, Call to Action, and Sponsor Marketplace.
Mashable reports that Facebook is currently testing the updated feed, but there is no word on when this feature would be released into the app.
A Facebook spokesman had this to say, when Mashable requested for a statement via email:
People told us they'd like options to see more stories on Facebook around specific topics they're interested in. So we have been testing a few feeds for people to view more and different stories from people and Pages based on different topic areas.
New weather alerts and simple ways to post gifs or images are among the proposed features for future content updates on Facebook.
Last Updated Mar 31, 2018, 6:34 PM IST