Cloud services take Facebook, Microsoft under the Atlantic Ocean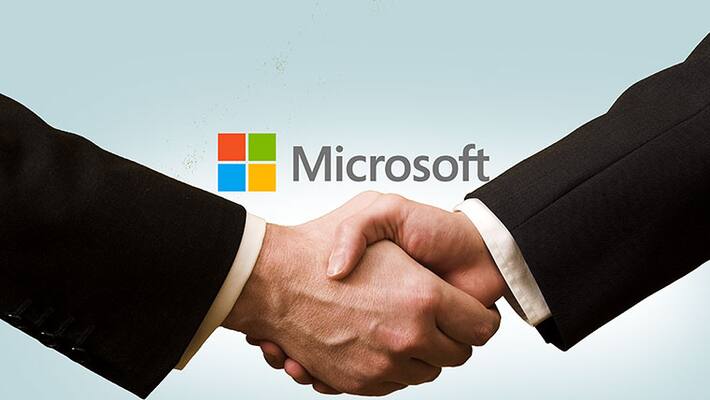 Facebook and Microsoft have teamed up to boost the speed of their services via a 6,600-kilometre cable network under the Atlantic Ocean. The cable is expected to carry data at speeds of up to 160 terabits per second from Virginia to Bilbabo, Spain.
This cable network, named MAREA, will be the largest-ever of its kind and will connect data hubs across Europe, Africa, Middle East and Asia. 
In an official press release, Facebook and Microsoft stated that MAREA would help them cope with the explosion of data consumption and allow a rapid growth of their respective cloud services. The cable will be entirely managed by Telxius, Telefónica's new telecommunications infrastructure company. 
The release claimed that the new "open" design would have significant benefits for customers, such as: "Lower costs and easier equipment upgrades which lead to faster growth in bandwidth rates since the system can evolve at the pace of optical technology innovation."
"As the world is increasingly moving toward a future based on cloud computing, Microsoft continues to invest in our cloud infrastructure to meet current and future growing global demand for our more than 200 cloud services," said Christian Belady, General Manager, Datacenter Strategy, Planning & Development, Microsoft Corp.
"Working with Facebook and Microsoft in this project will reinforce Telxius' position as a worldwide leading infra company, not only expanding on-net capabilities to Spain and the USA but also allowing us to capture market opportunities in Western Europe and new emerging routes in Northern Africa and other regions," said Rafael Arranz, Chief Operating Officer of Telxius Cable.
Last Updated Mar 31, 2018, 6:45 PM IST