Facebook can restrict usage for spreading misleading information; read details
Social media platforms are like a host of fake news or misleading information, so giant tech company Facebook has started to tackle the situation.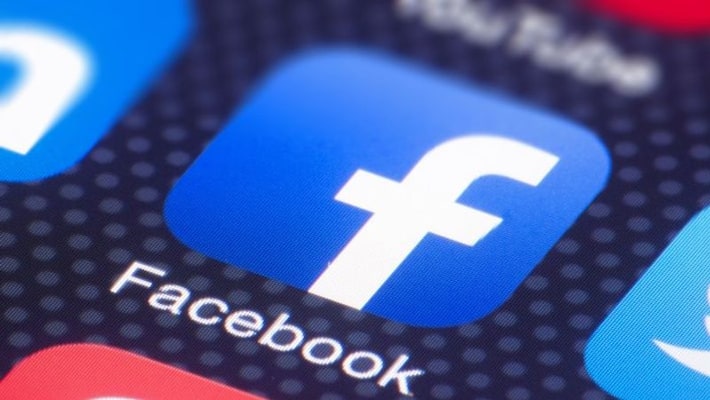 Facebook is working on how to reduce the spread of misinformation and fake news. Facebook will be sending a warning if you repeatedly share content that has been tagged as misleading information by the fact-checker team. 
Facebook is one of the social media platforms that responsible for spreading misinformation. To restrain that, the company has been launching new ways to educate or inform people about fake content. Users will get a pop up if they open any page that gives misinformation.
If you open any page like that, you will get a pop-up text that will inform you about that Page's false news content and then will ask you whether you want to follow or Go Back.
Facebook said in a blog post, "We're launching new ways to inform people if they're interacting with content that's been rated by a fact-checker. We've taken stronger action against Pages, Groups, Instagram accounts and domains sharing misinformation, and now, we're expanding some of these efforts to include penalties for individual Facebook accounts too."
If any user posts any false information on their Page, they will receive a notification from the fact-checker system saying it to be fake news exposing the claim. That notification will also include a notice that people who frequently share fraudulent content will have their posts lower in the News Feed as to give less access to the information.
Last Updated May 27, 2021, 11:08 AM IST